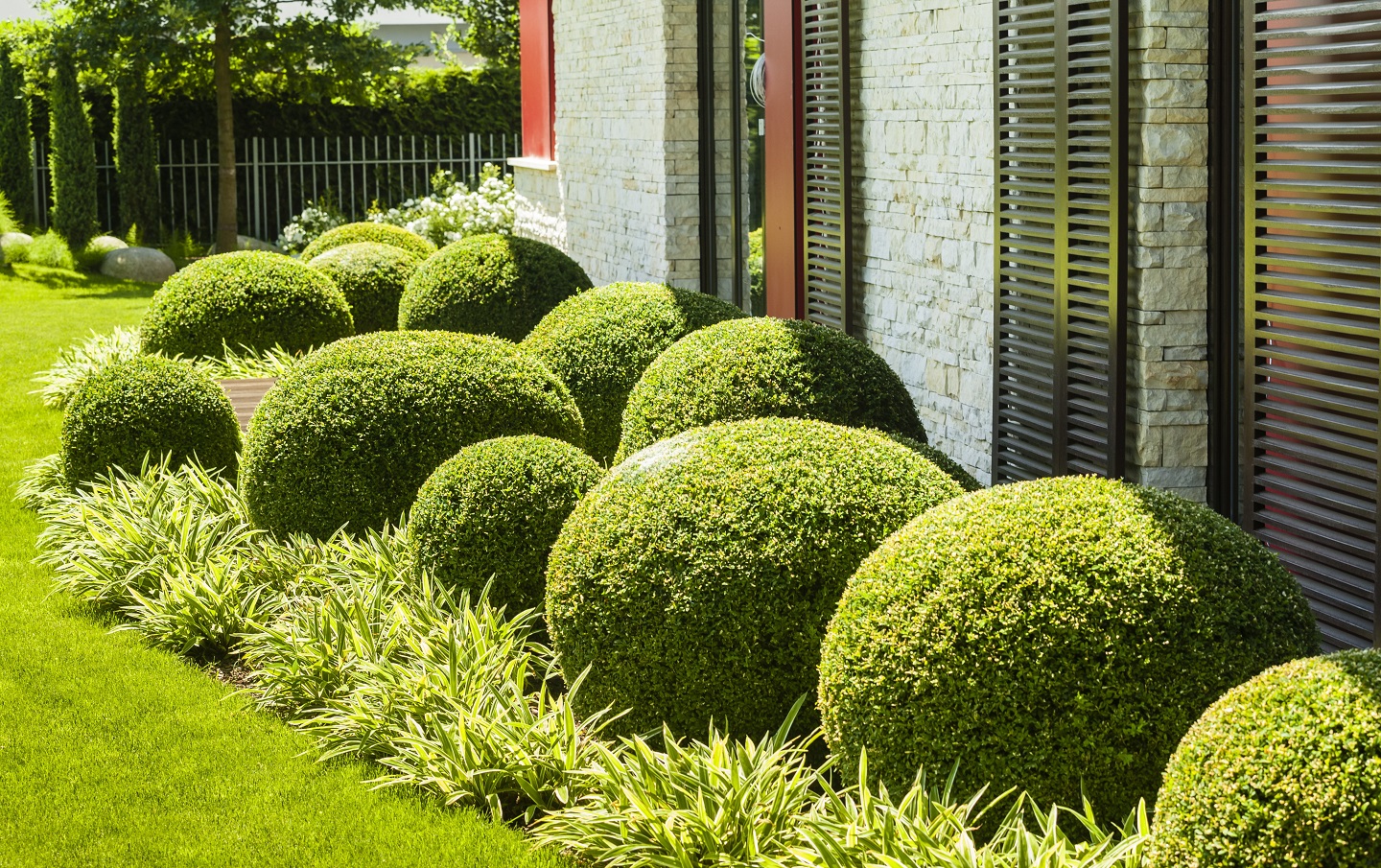 Just half an hour away from the center of Warsaw, we present probably the largest selection of ornamental plants from our family nurseries, whose history dates back to the pre-war years.
Here, in peace and comfort, you can commune with extraordinary specimens of large trees, bonsai, solitaire shrubs and flowering perennials, presented in an area of nearly 3 hectares.
Grąbczewscy in Runów is also the only place where you can learn more about the unique collection of greenhouses and garden orangeries and drink coffee in one of them. This is the best place to meet with a landscape architect, where you can see and choose your future trees and where you can understand and verify the planned design solutions. Are you looking for an advisor or designer? Do you need help from our advisor in choosing plants? Write to us at ogrody@grabczewscy.com
We strive to run our nurseries according to the highest quality standards, with respect for the natural environment. We avoid invasive species and limit the use of artificial fertilizers and chemicals in the production process. We limit the use of peat and choose substrates containing recycled materials.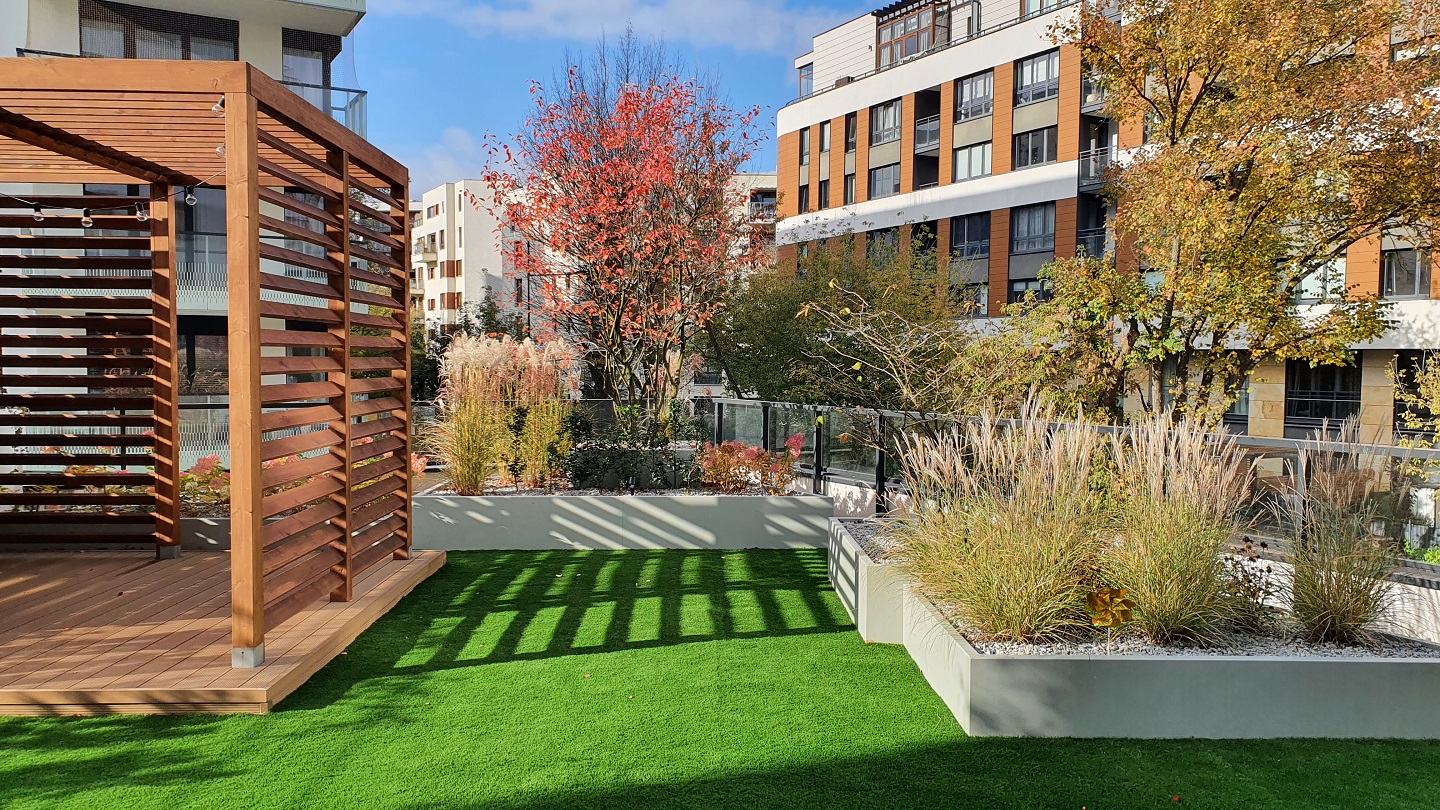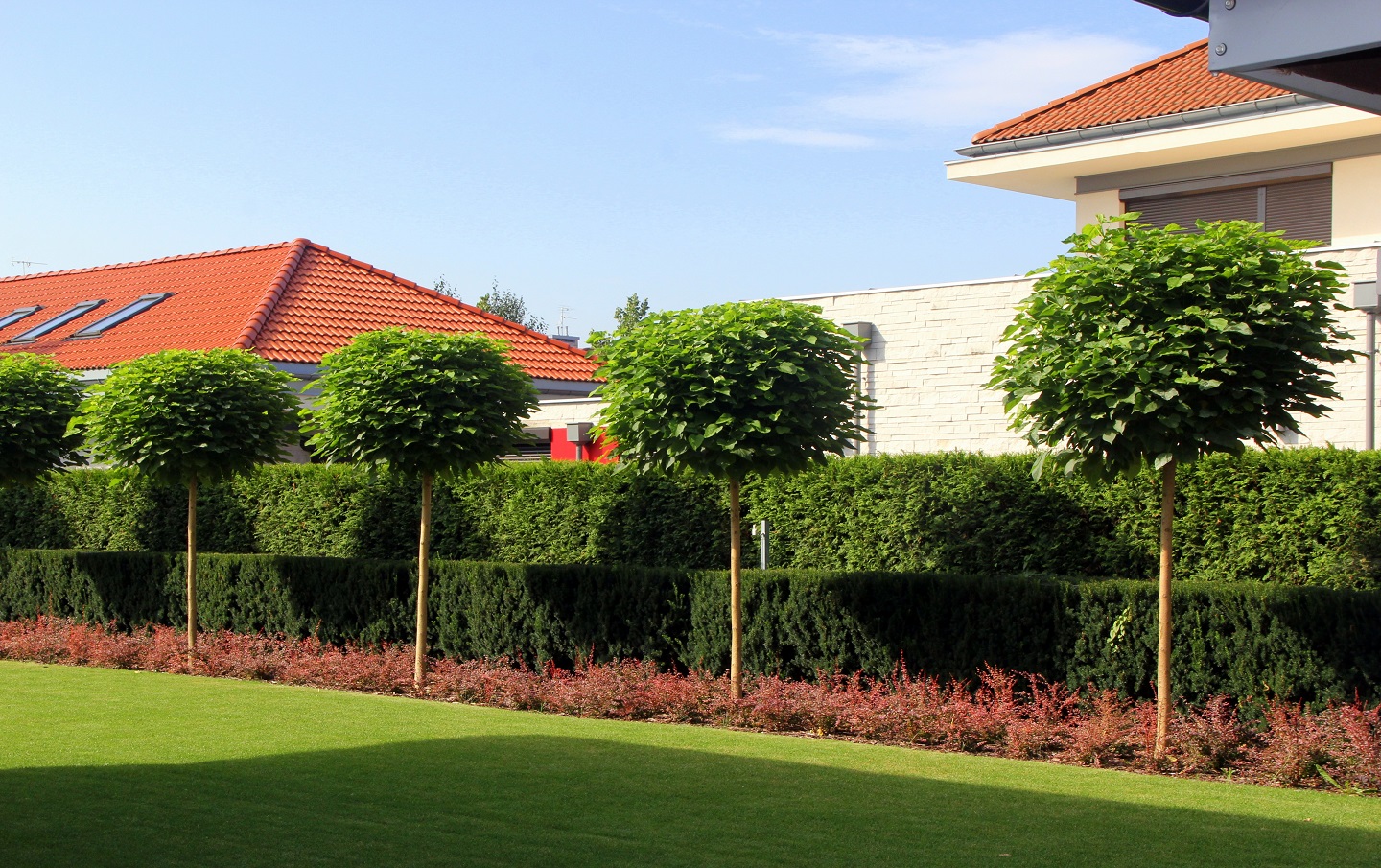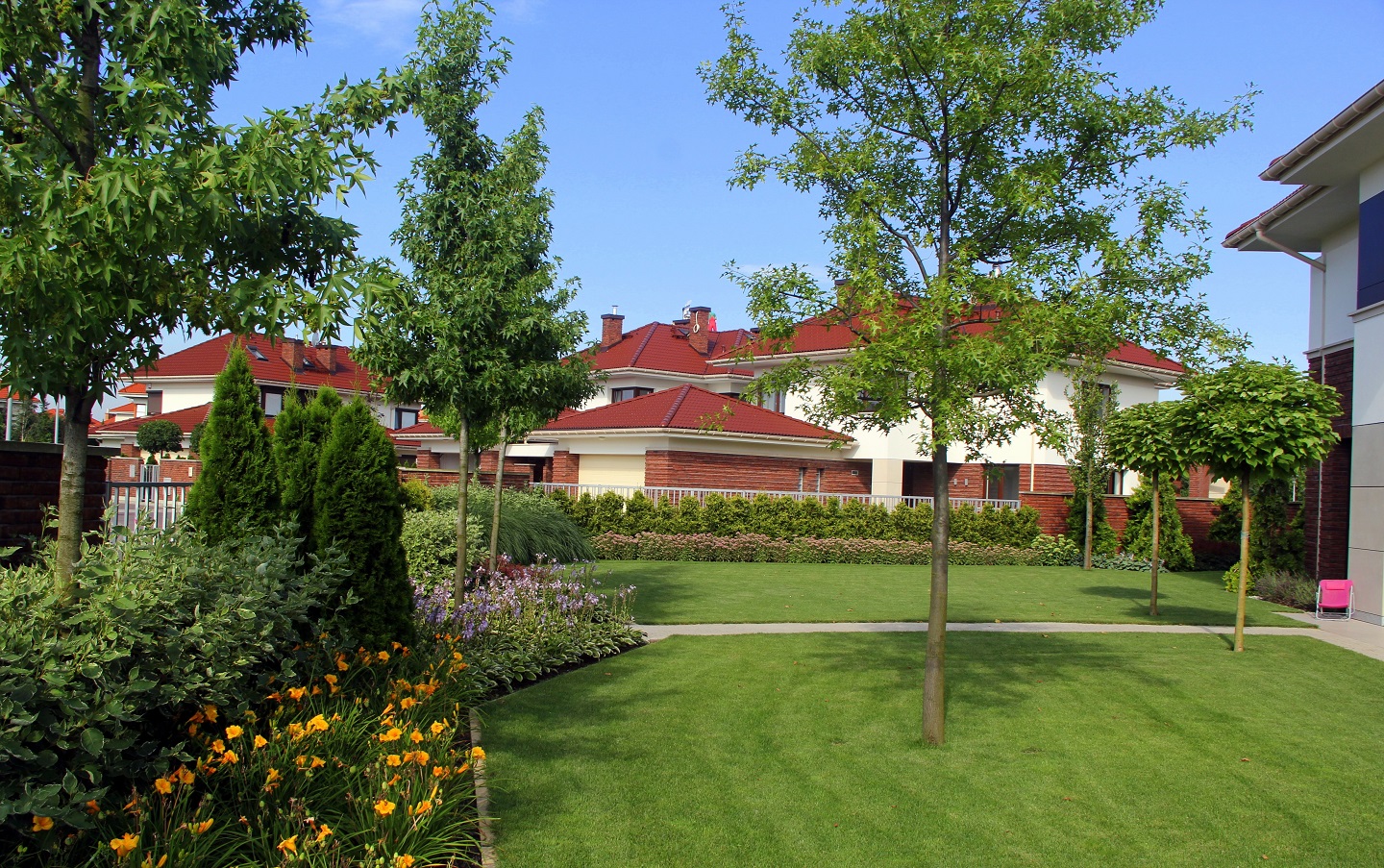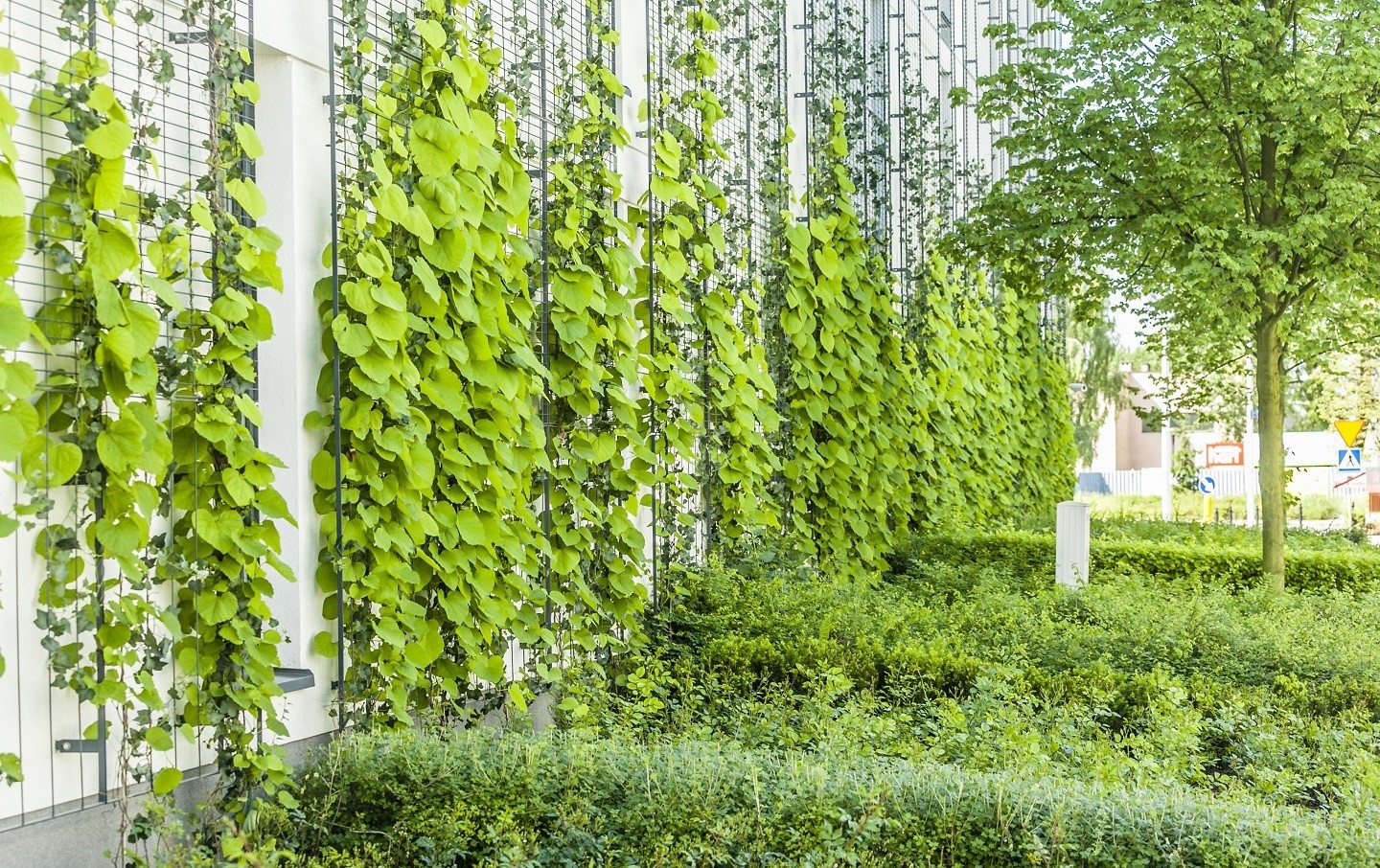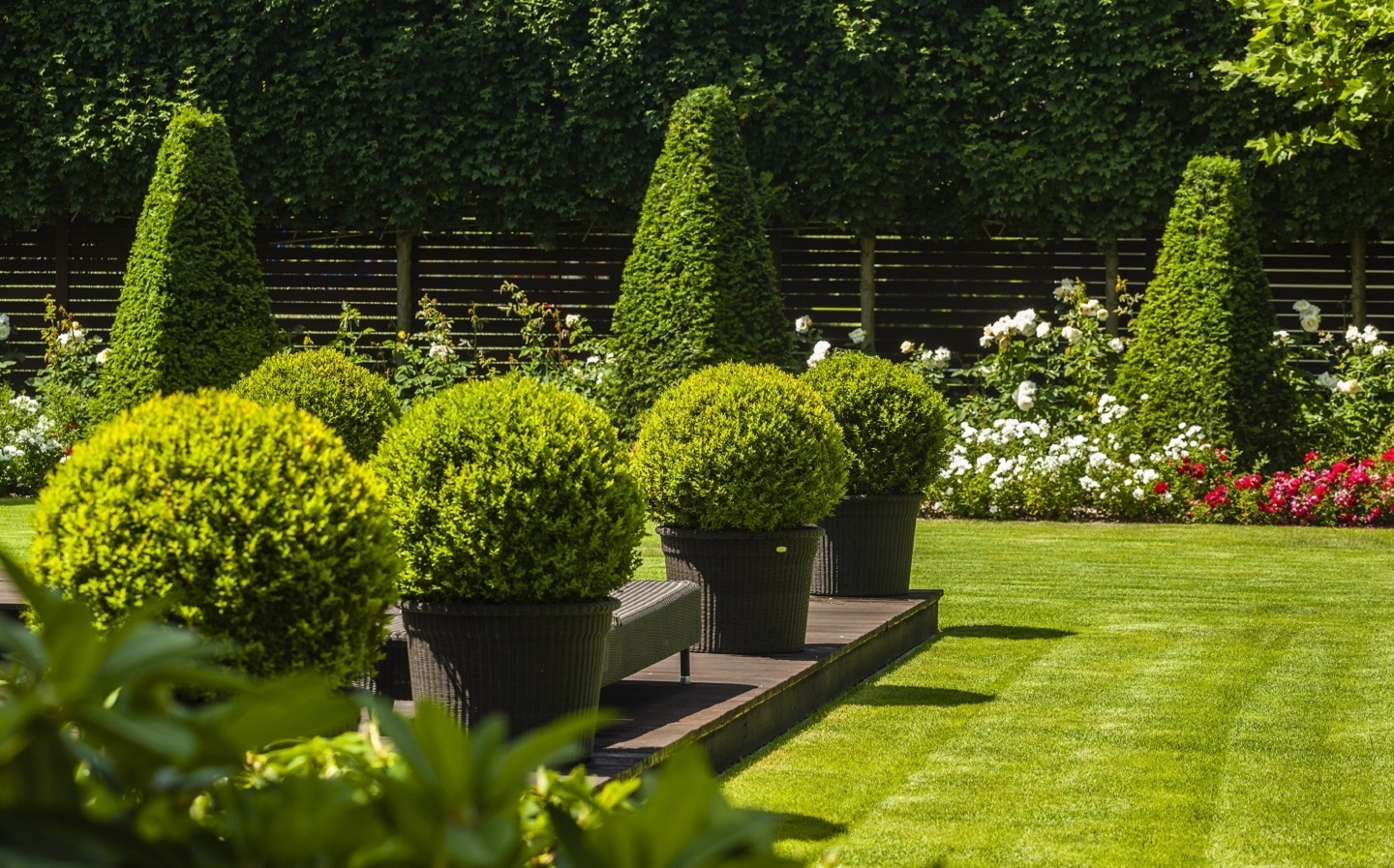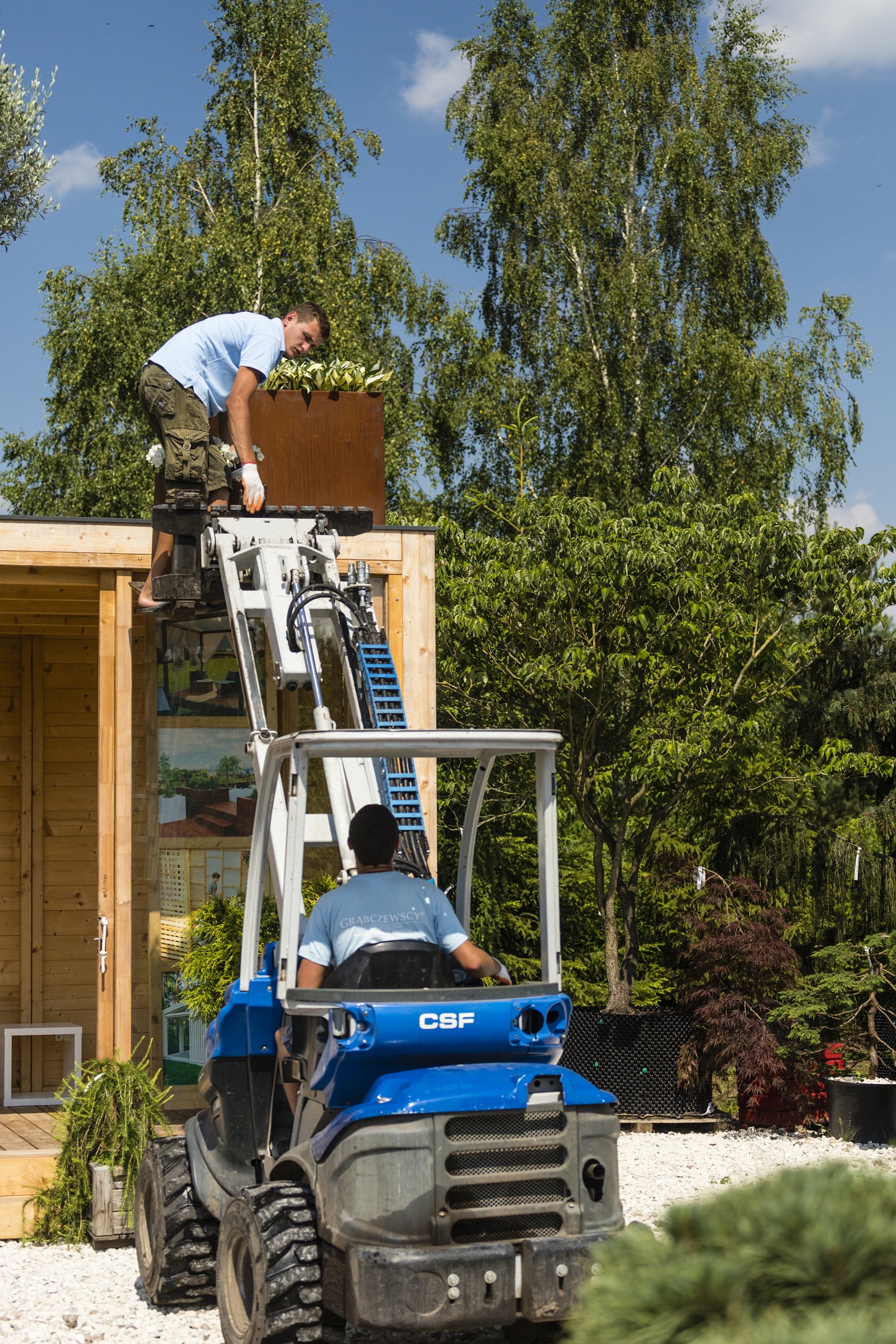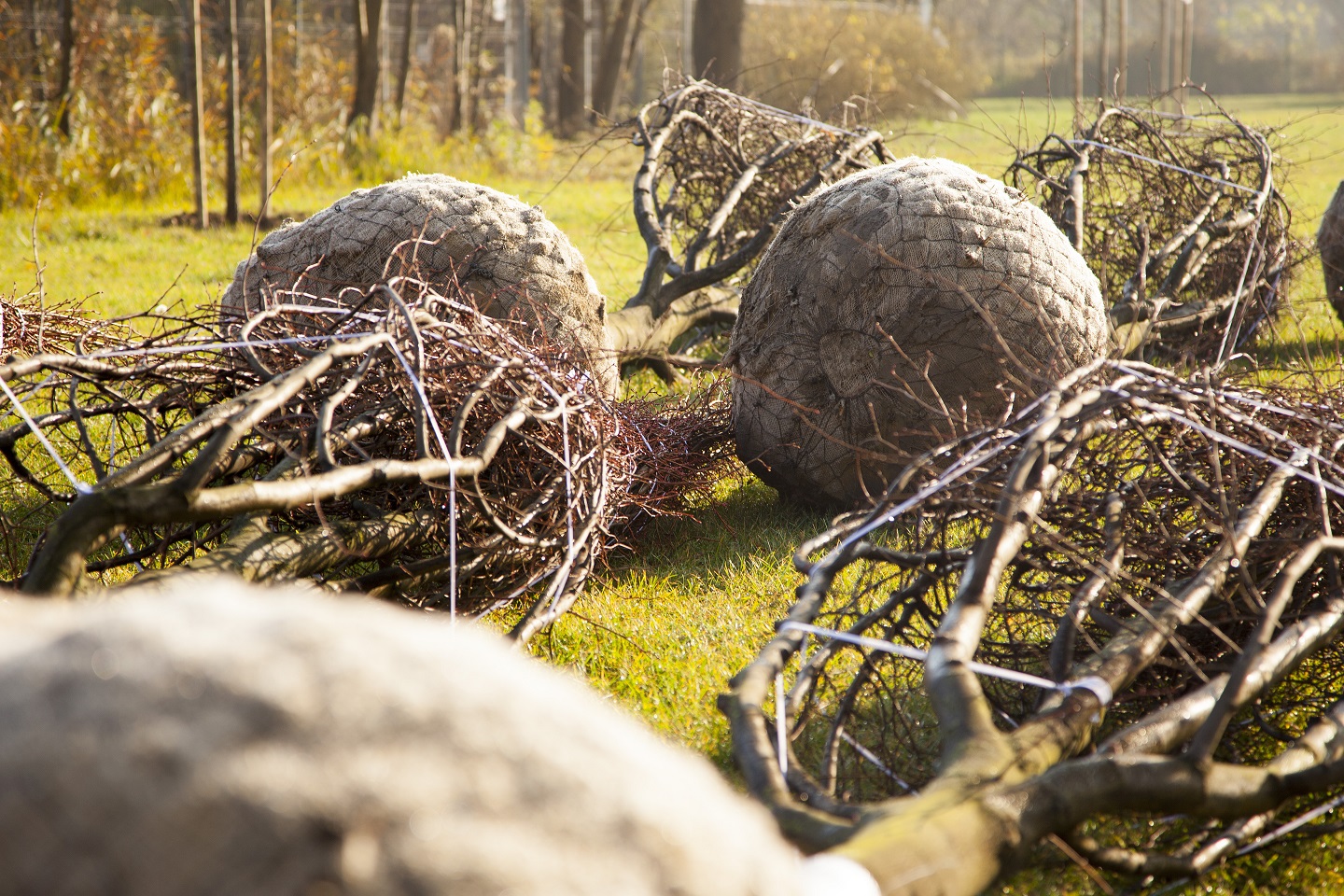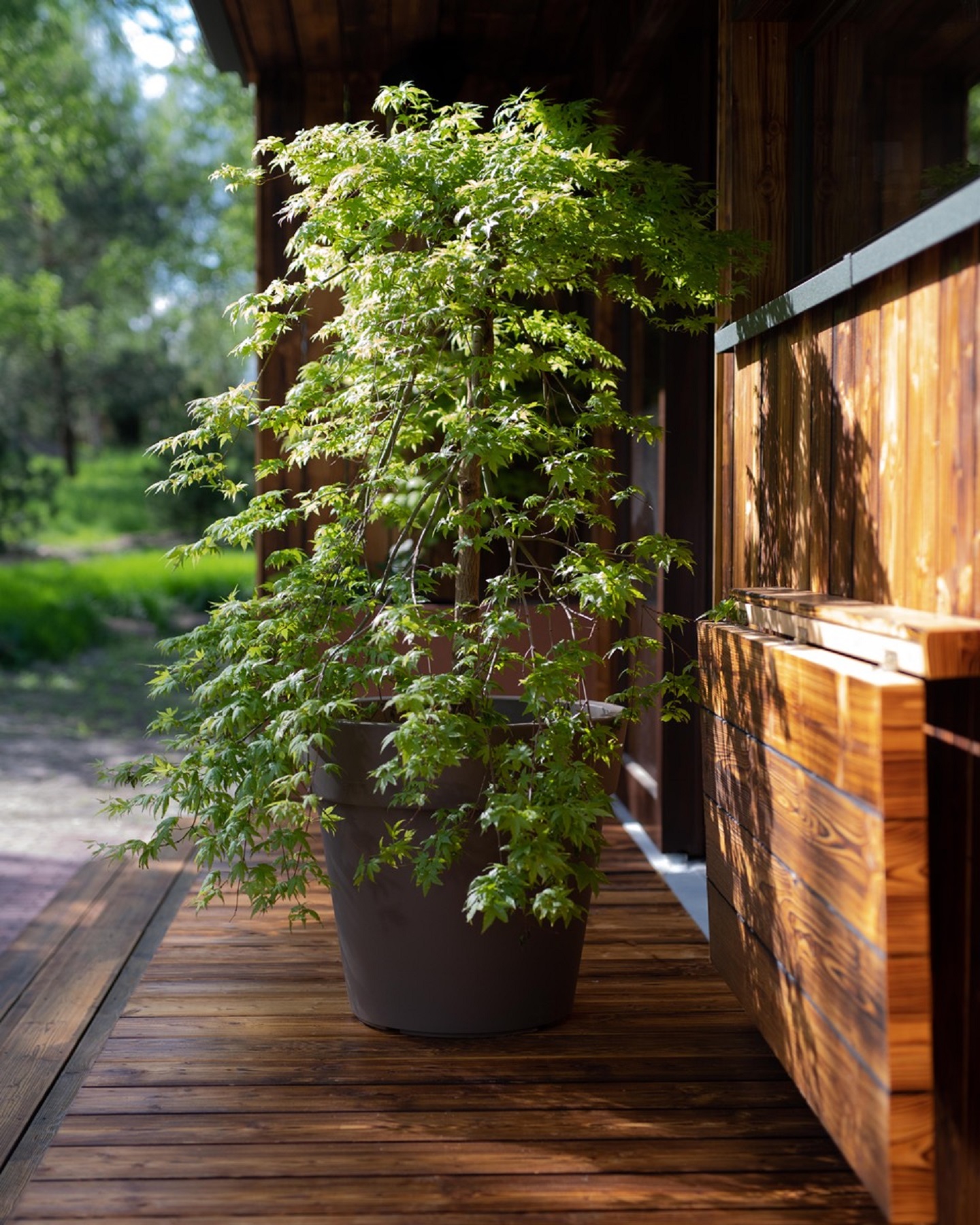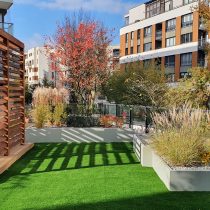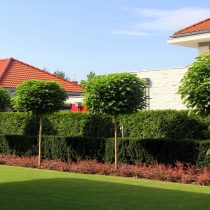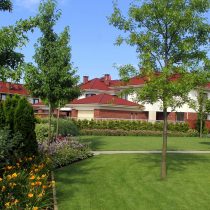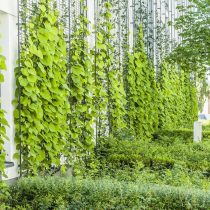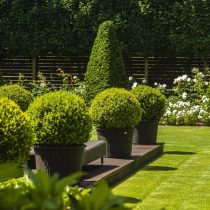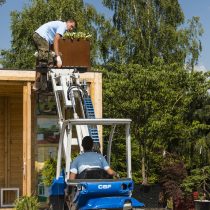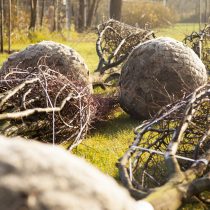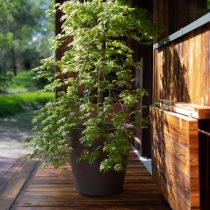 how to buy?
We operate all year round and our full showroom opens from March to December. Before making the final choice of trees or bonsai for your garden, it is worth coming, touching, comparing and being inspired by our unique collection. We especially recommend visiting in autumn. In our opinion, this is the period when our plants present the most non-obvious values. Really worth!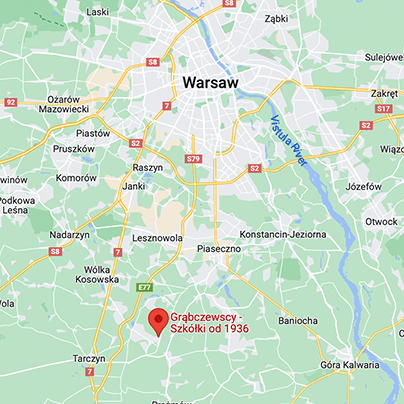 You can choose and mark the plants you need in person in Runowo or have us do it by sending an order by e-mail. When planting, we strongly recommend contacting a professional gardener or landscape architect. Then the right plants will be in the right places, you will avoid crop failures, modifications and corrections.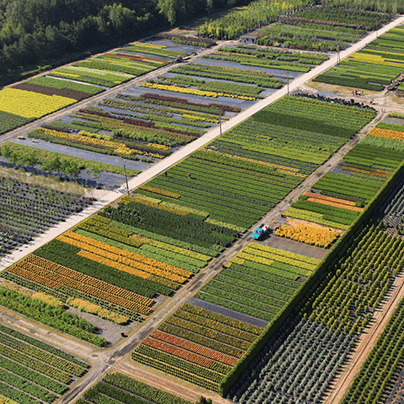 You can pick up your hand-selected plants on the same day, reserve them for a few days or have us deliver them straight to your garden whenever it is convenient for you. We deliver orders throughout Poland and abroad. Do you need the ordered plants to be unloaded, brought in or planted? Write or call!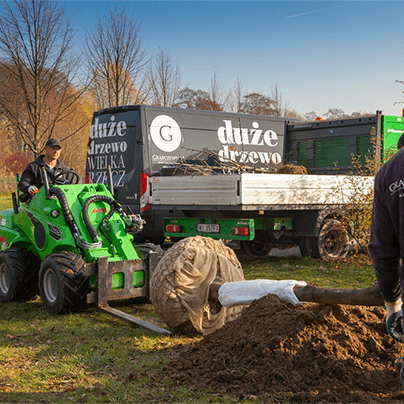 questions?
we look forward to hearing from you