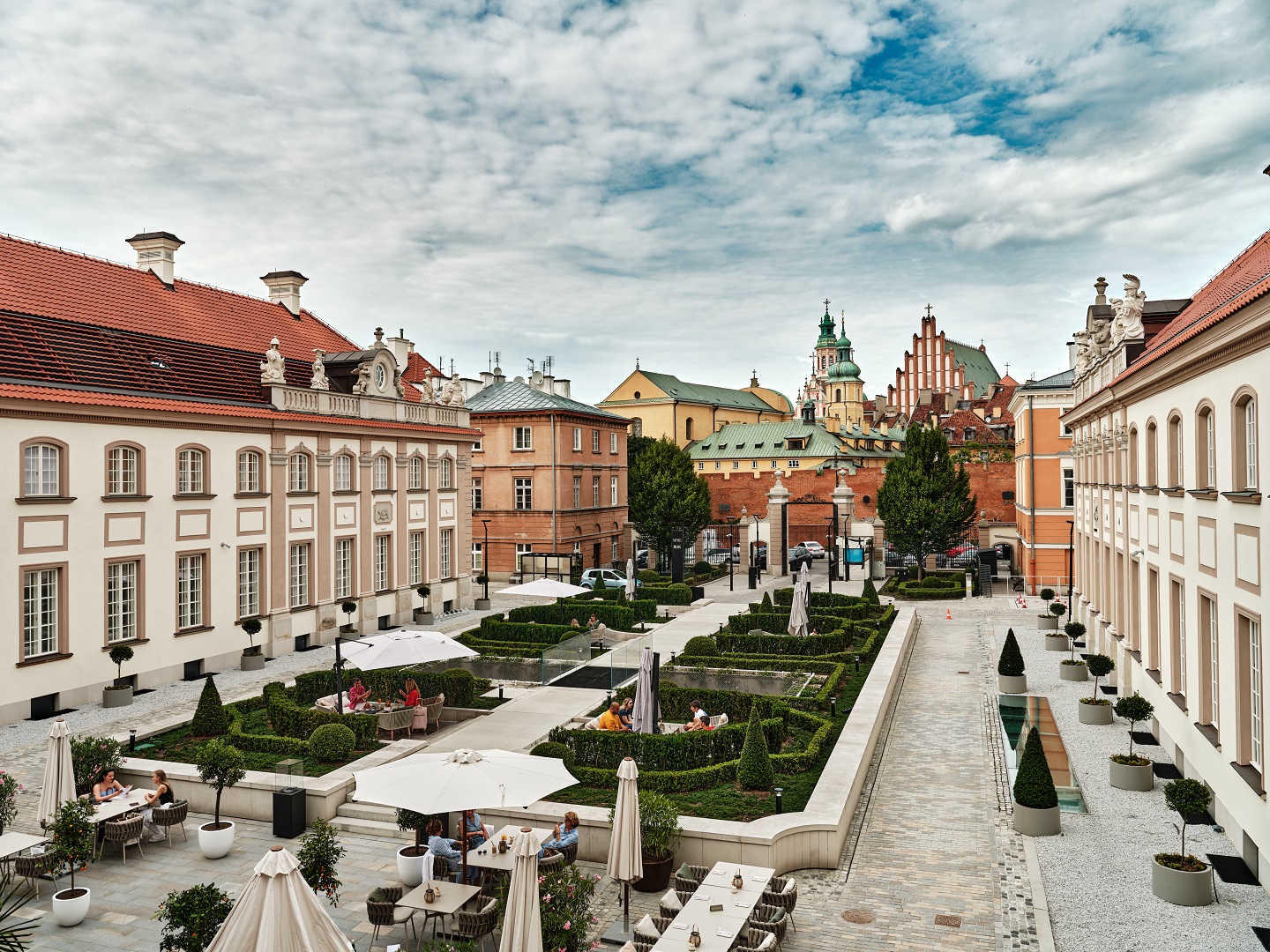 We produce trees, shrubs and perennials proven in public green areas in dozens of cities, towns, districts and housing estates. We are happy to participate in projects aimed at maximizing the effect immediately after planting, using plants that are resistant to extreme urban climate conditions and require minimal care in the future.
We are interested in replacing concrete with living and durable greenery in difficult and non-obvious places. We implement experimental, prototype solutions introducing greenery into highly urbanized areas, such as: tiling and greening a part of Plac Defilad in Warsaw, or greening One Box Allegro vending machines.
We are happy to share our experience and knowledge with public greenery officials, designers and supervision inspectors, often during training, conferences and workshops promoting a professional approach to greenery.
Does your office need advice in planning, design and selection of assortments for investing in greenery? Write to hello@grabczewscy.com
In the production process, we apply quality standards for nursery material introduced by the Polish Nurserymen Association, and our nurseries are under constant supervision by PIORIN. We produce both in containers (at the headquarters in Runowo) and in the ground (avenue trees up to 40 cm in circumference) at our branch in Olszany. Throughout the season, you can choose from a huge collection of solitary shrubs, trees, ground cover plants, flowering perennials, in any combination of species, varieties and parameters.
Additionally, we supply contractors and customers with tree stabilization systems, including underground anchors, also suitable for planting in containers and on flat roofs.
We have our own transport and technical support for planting and care.
On request, we attach certificates, plant passports and all accompanying documents required by law.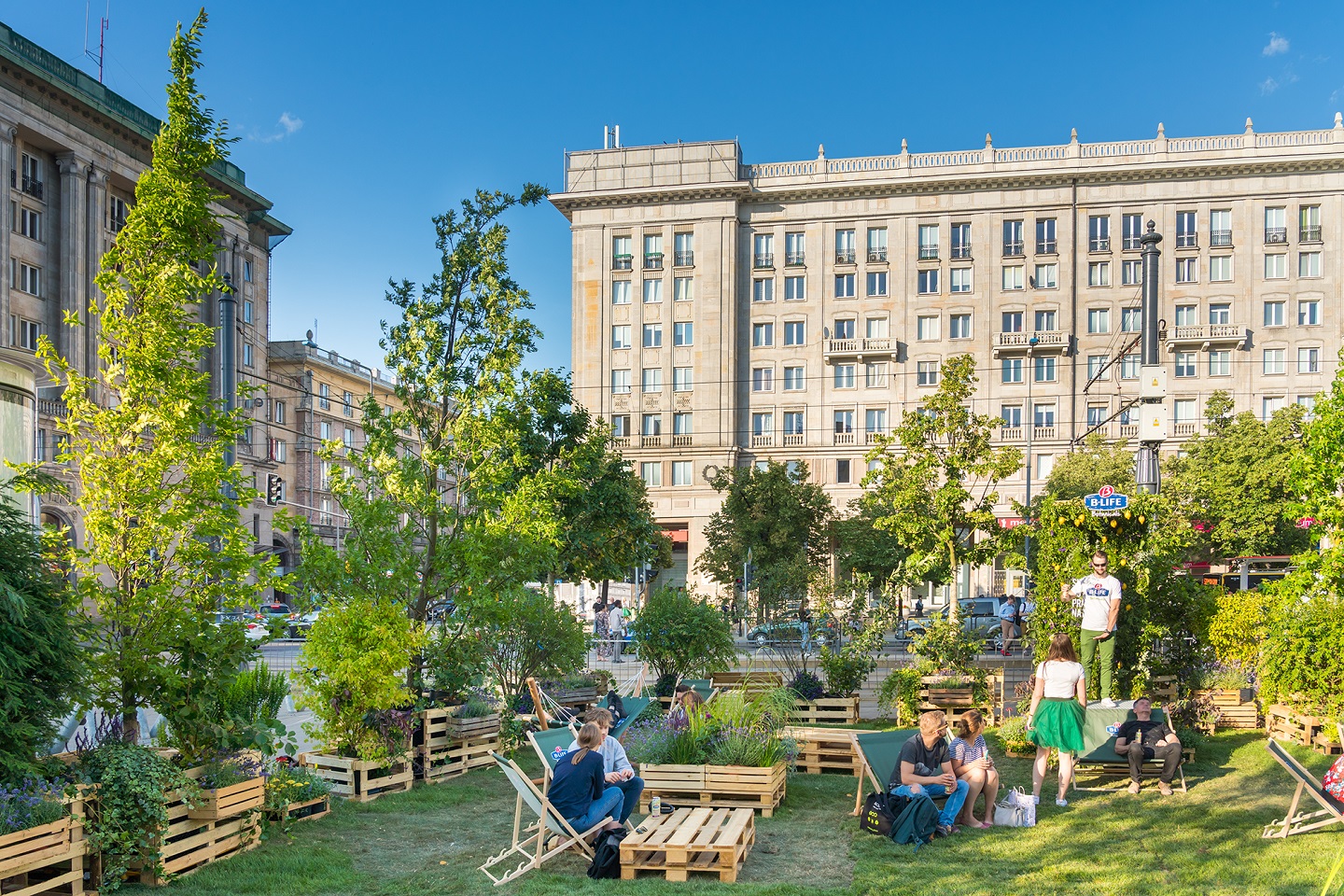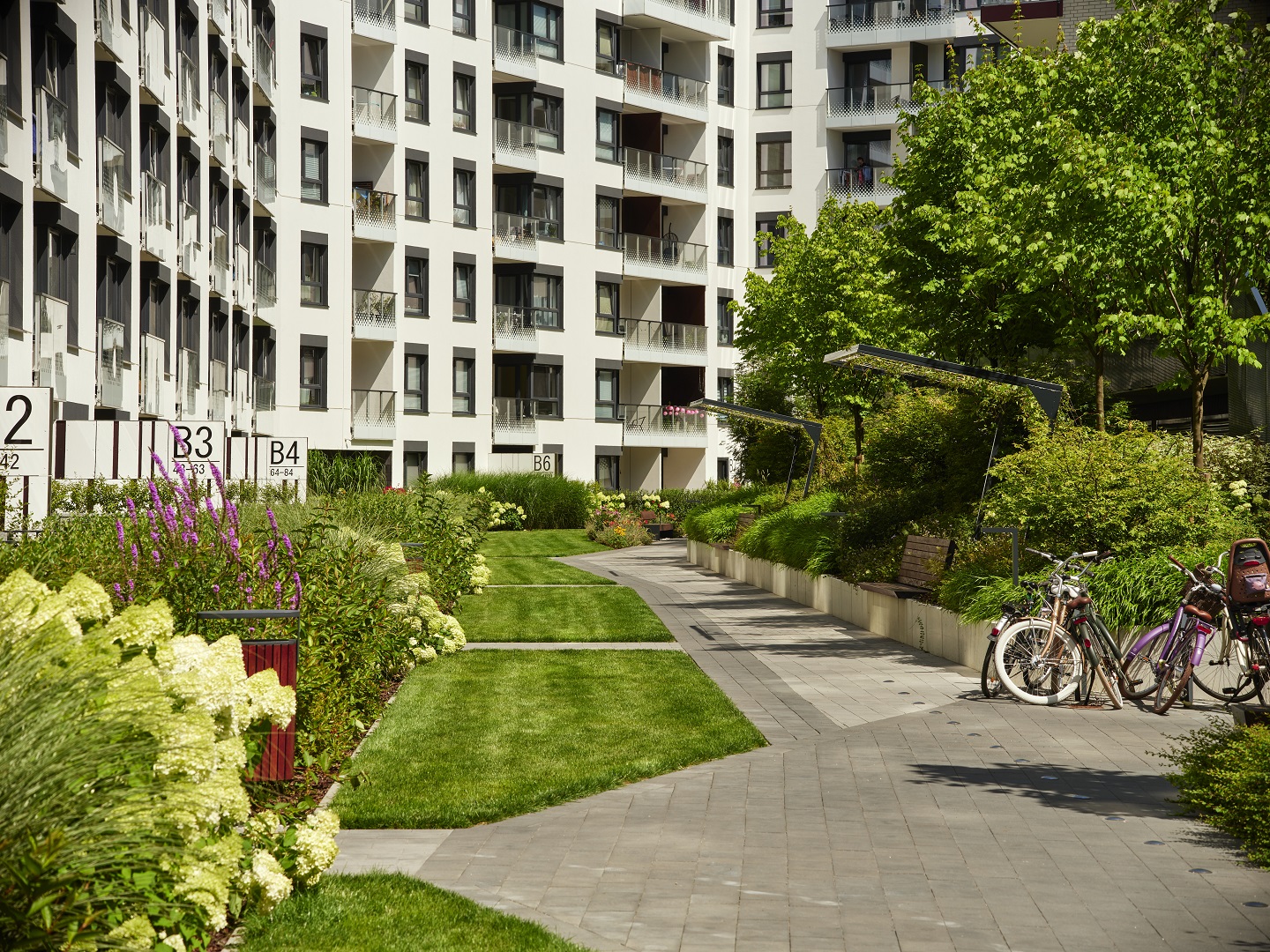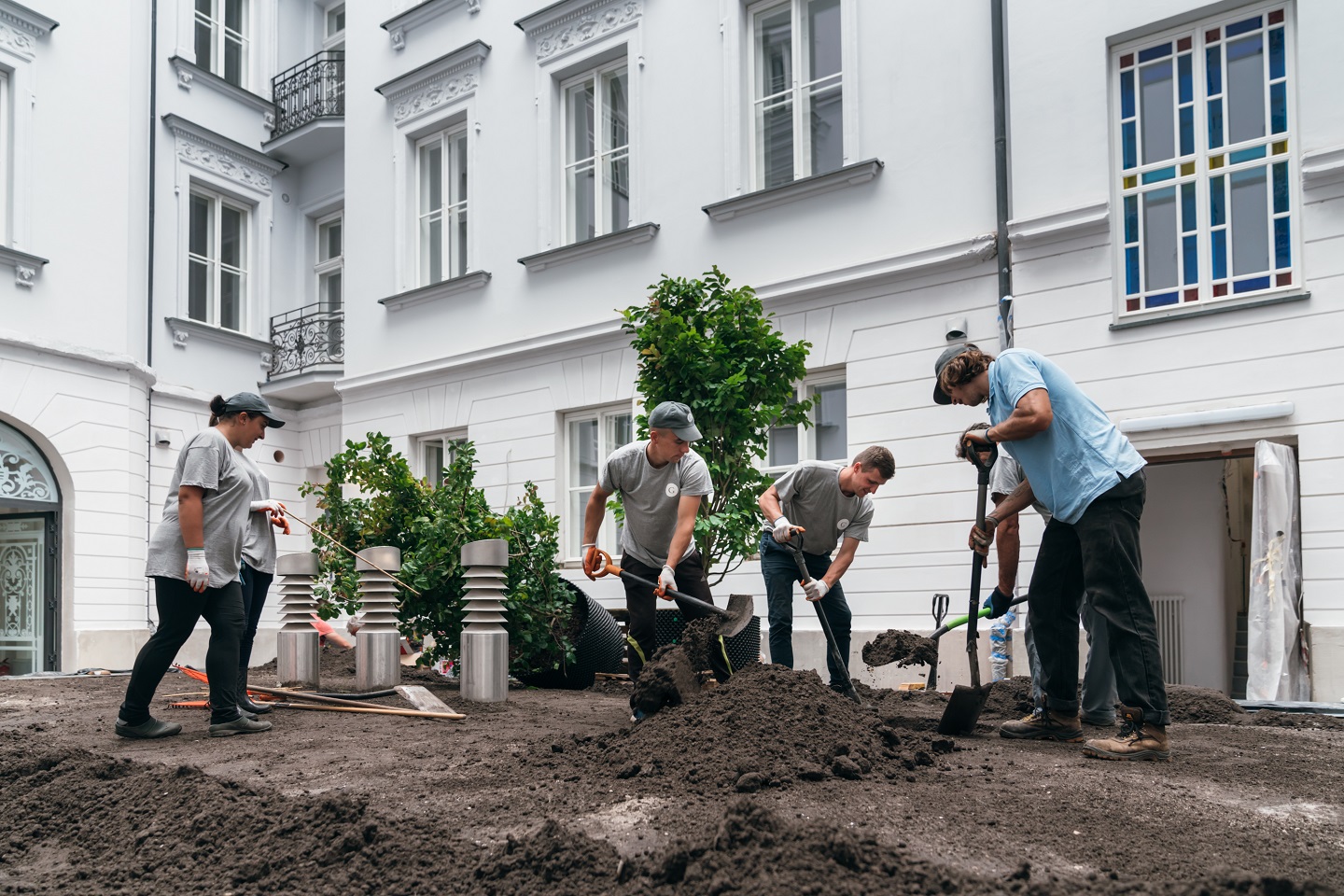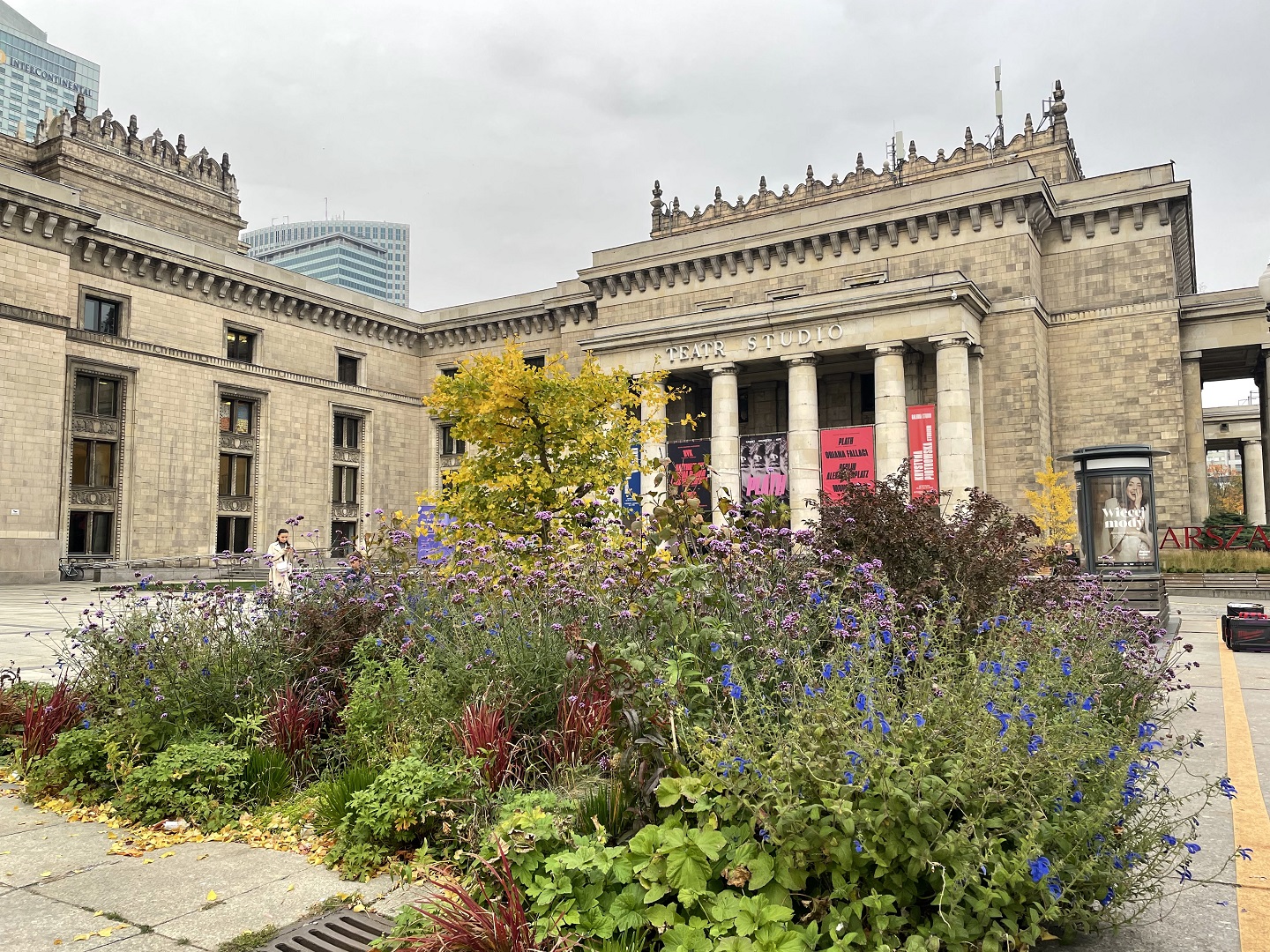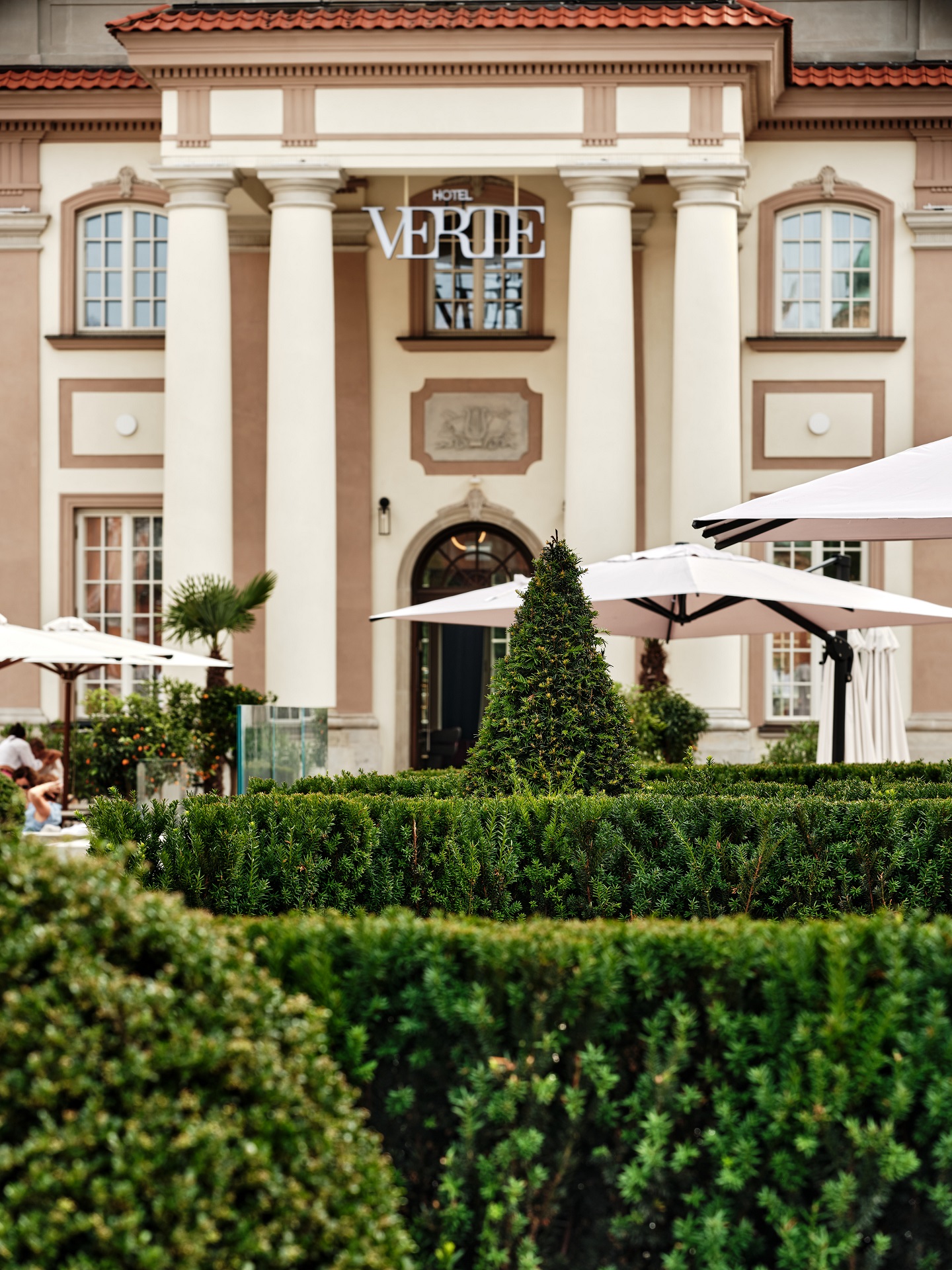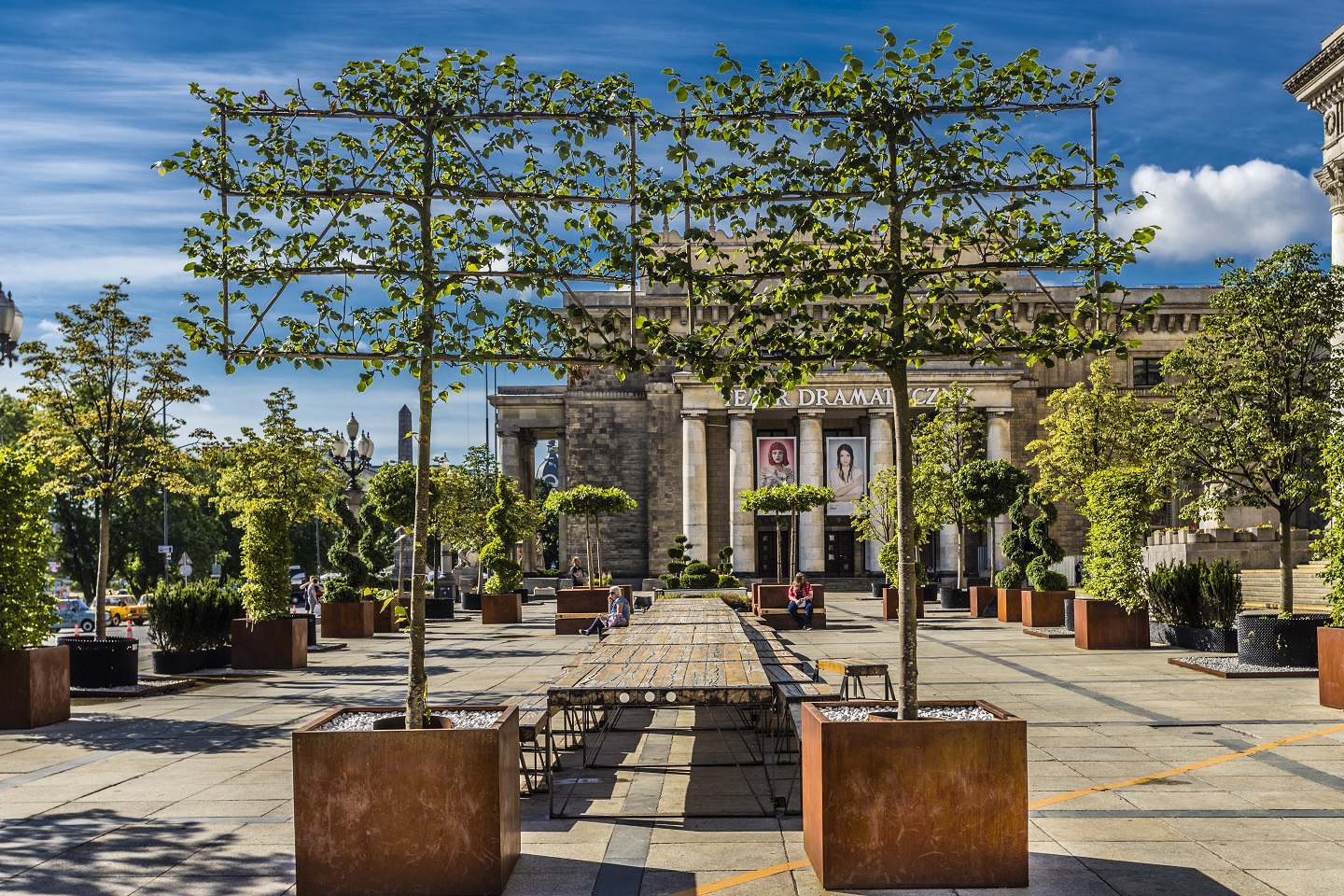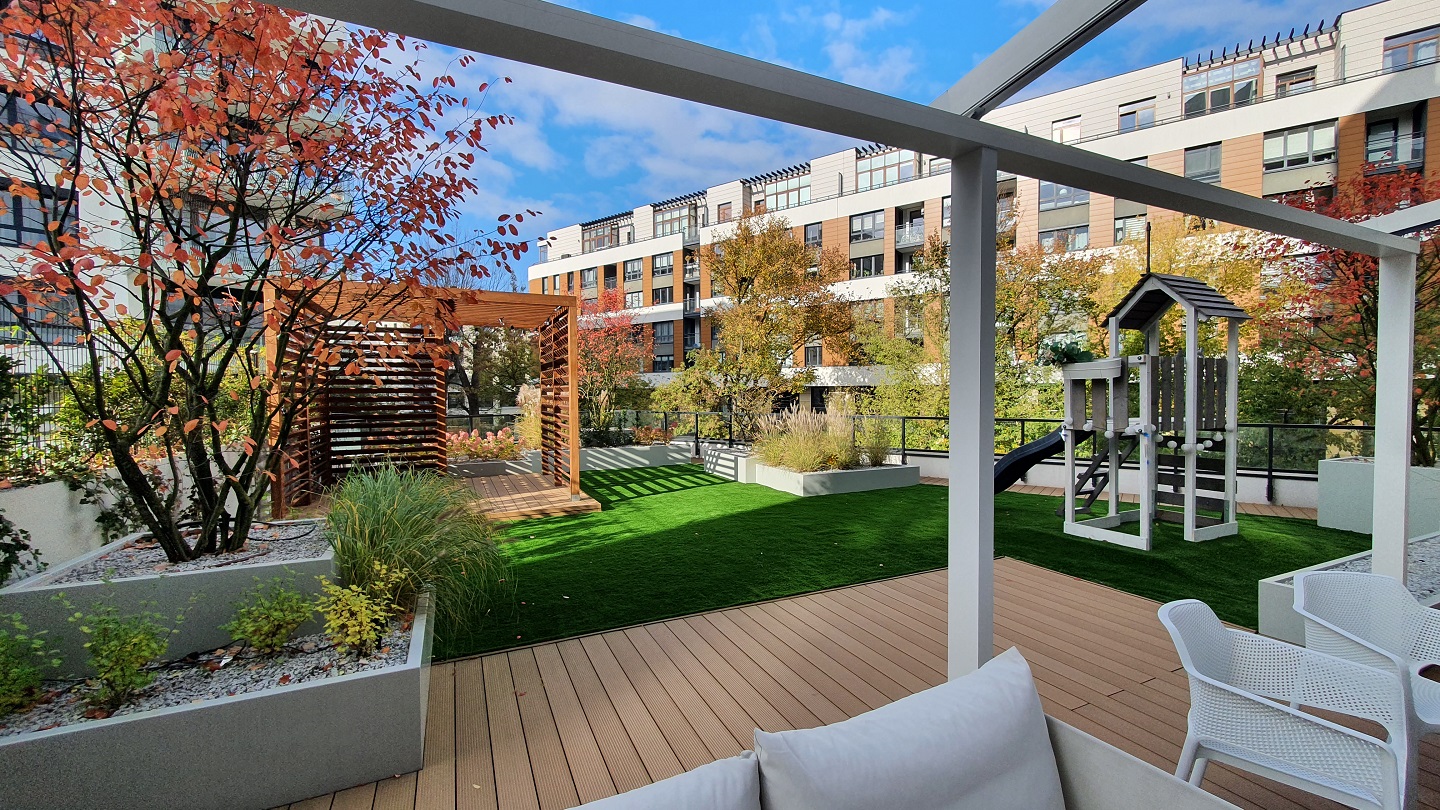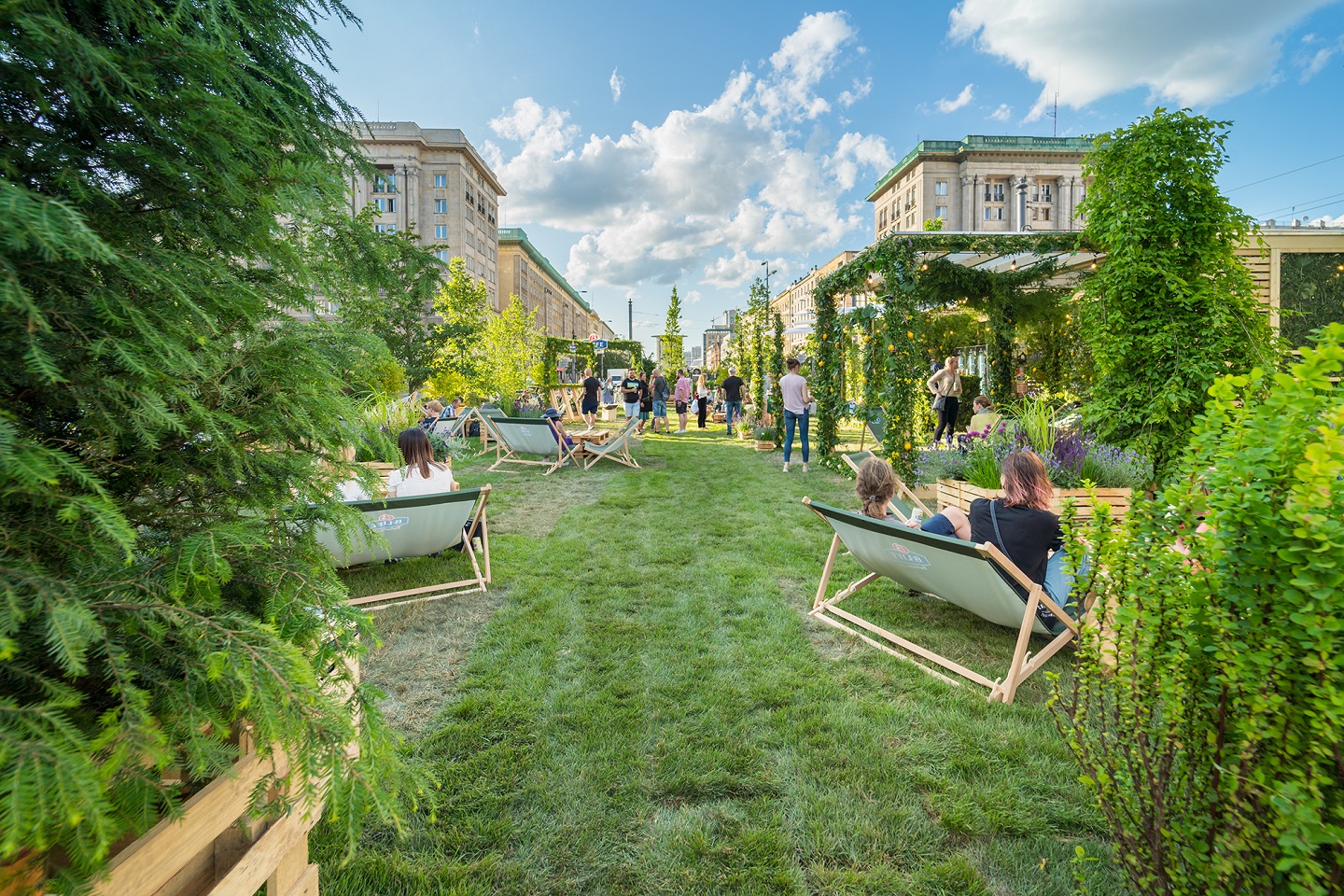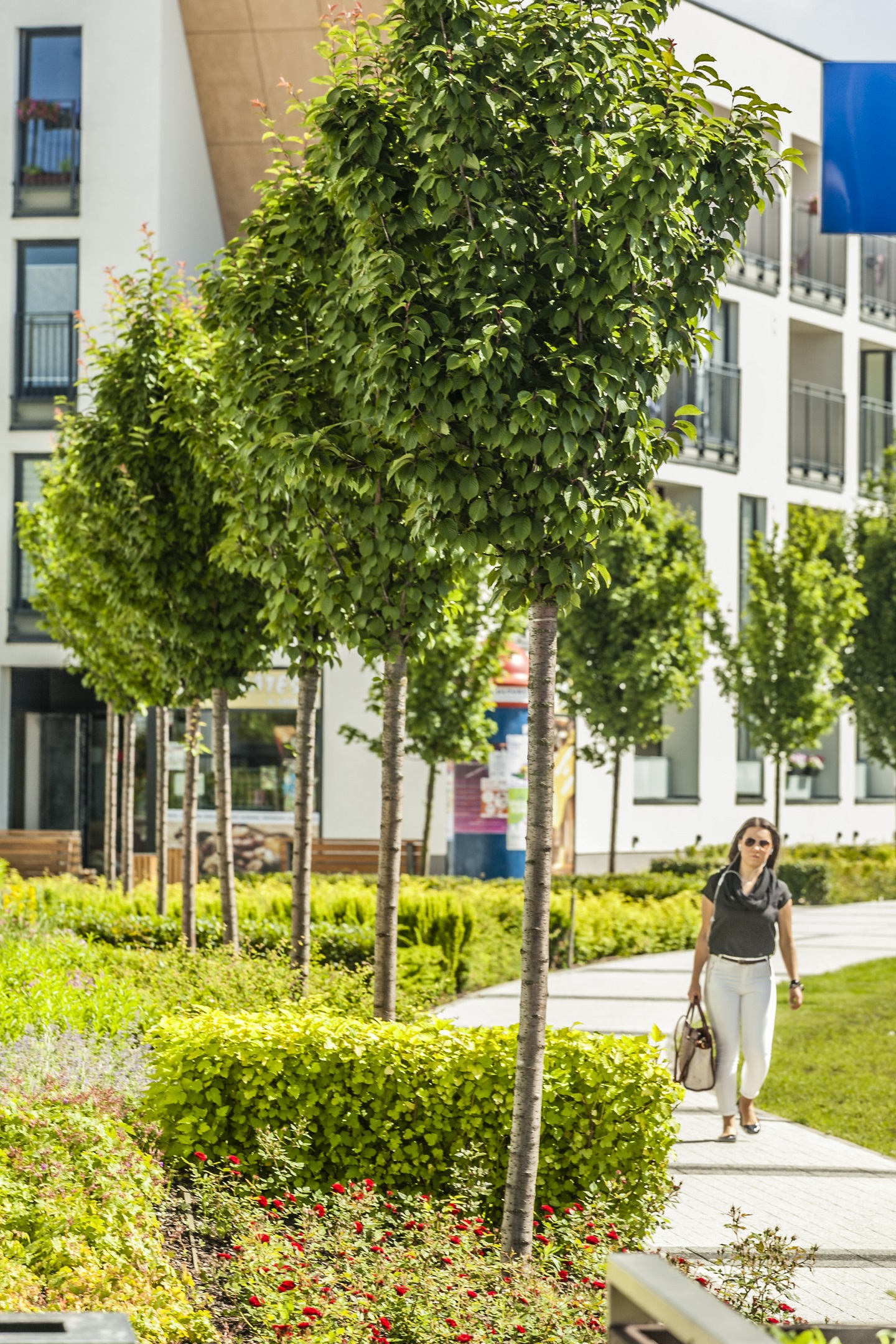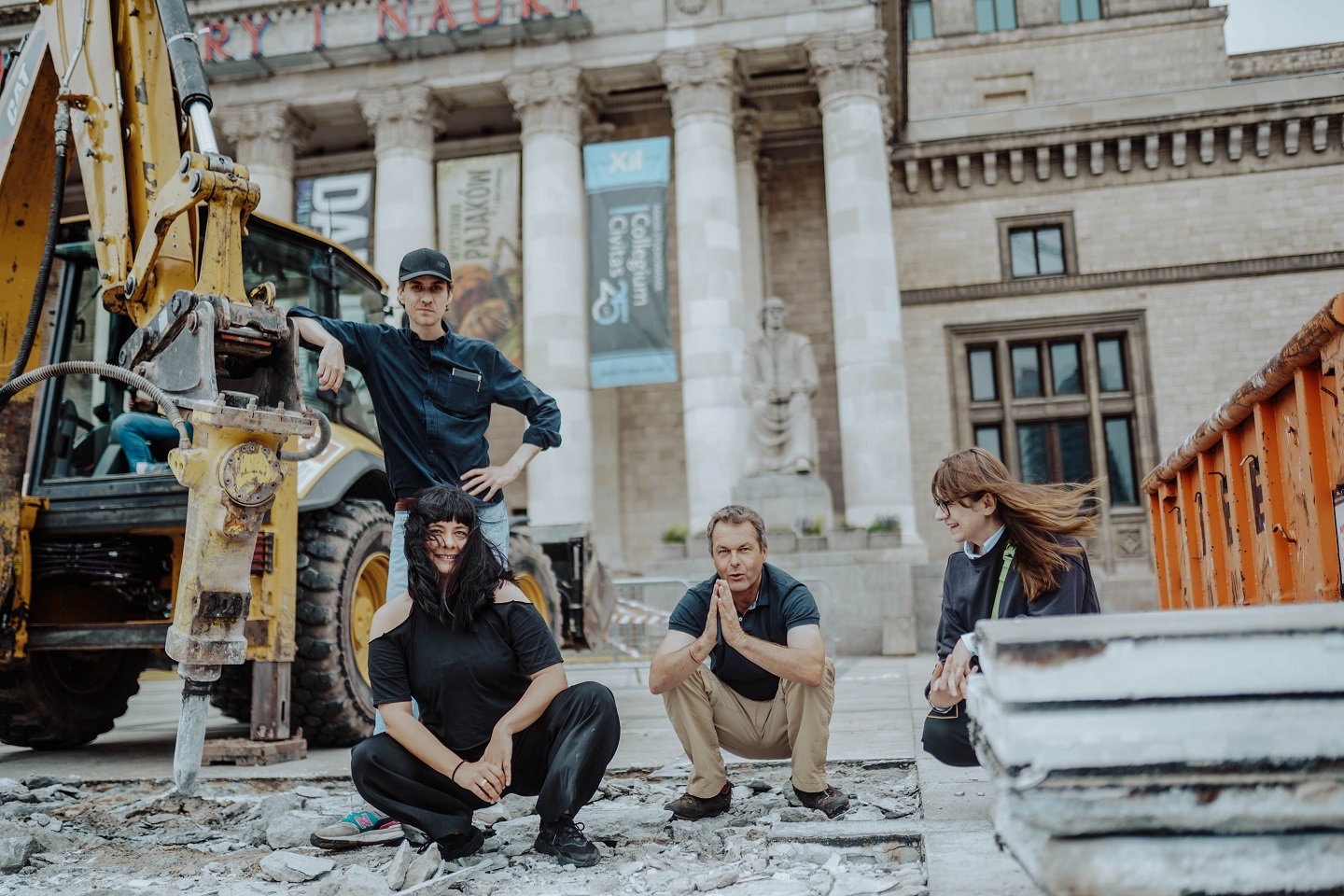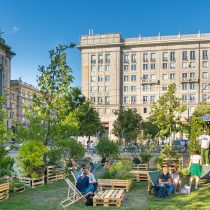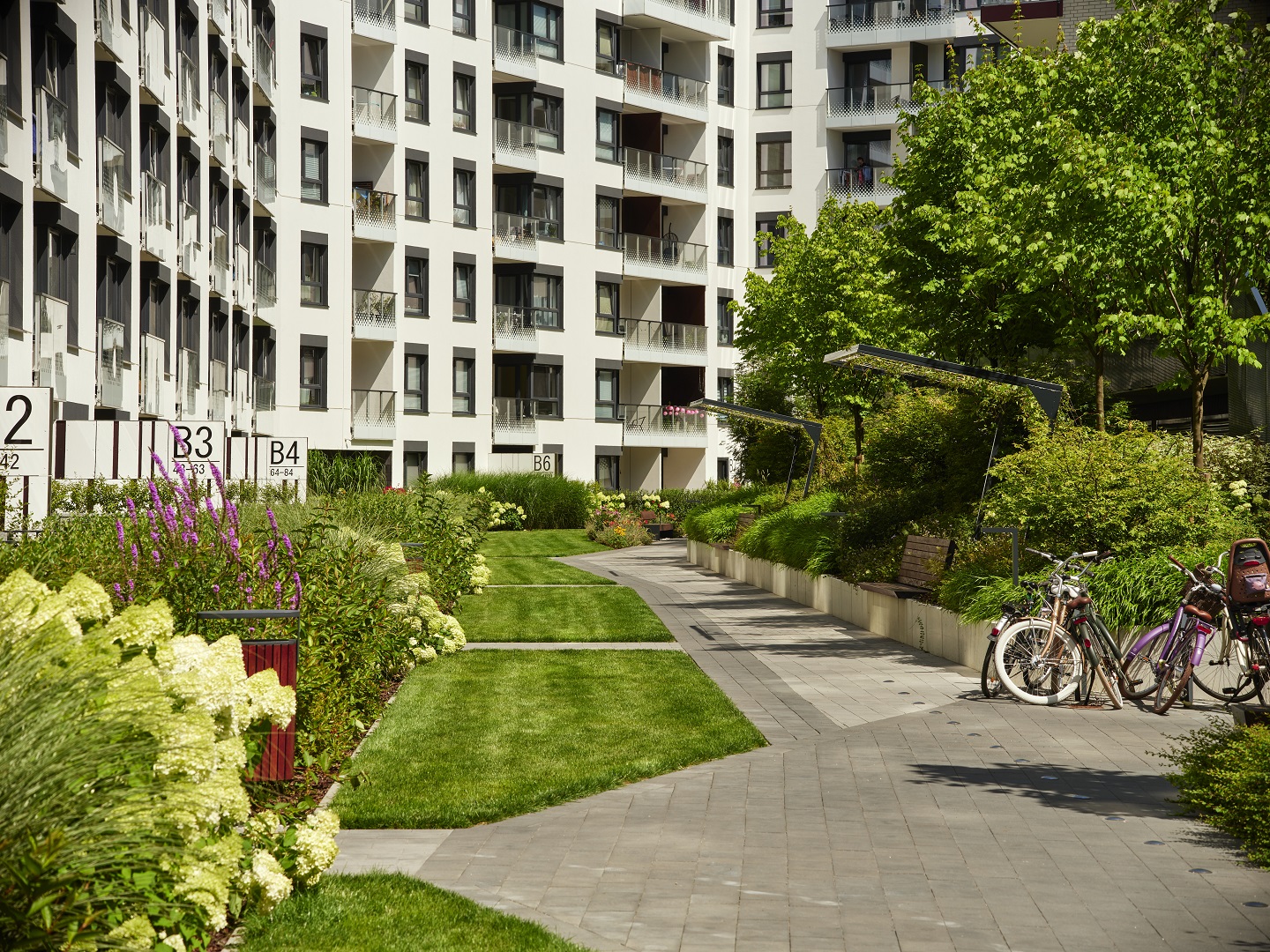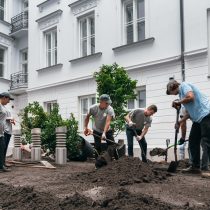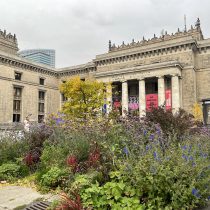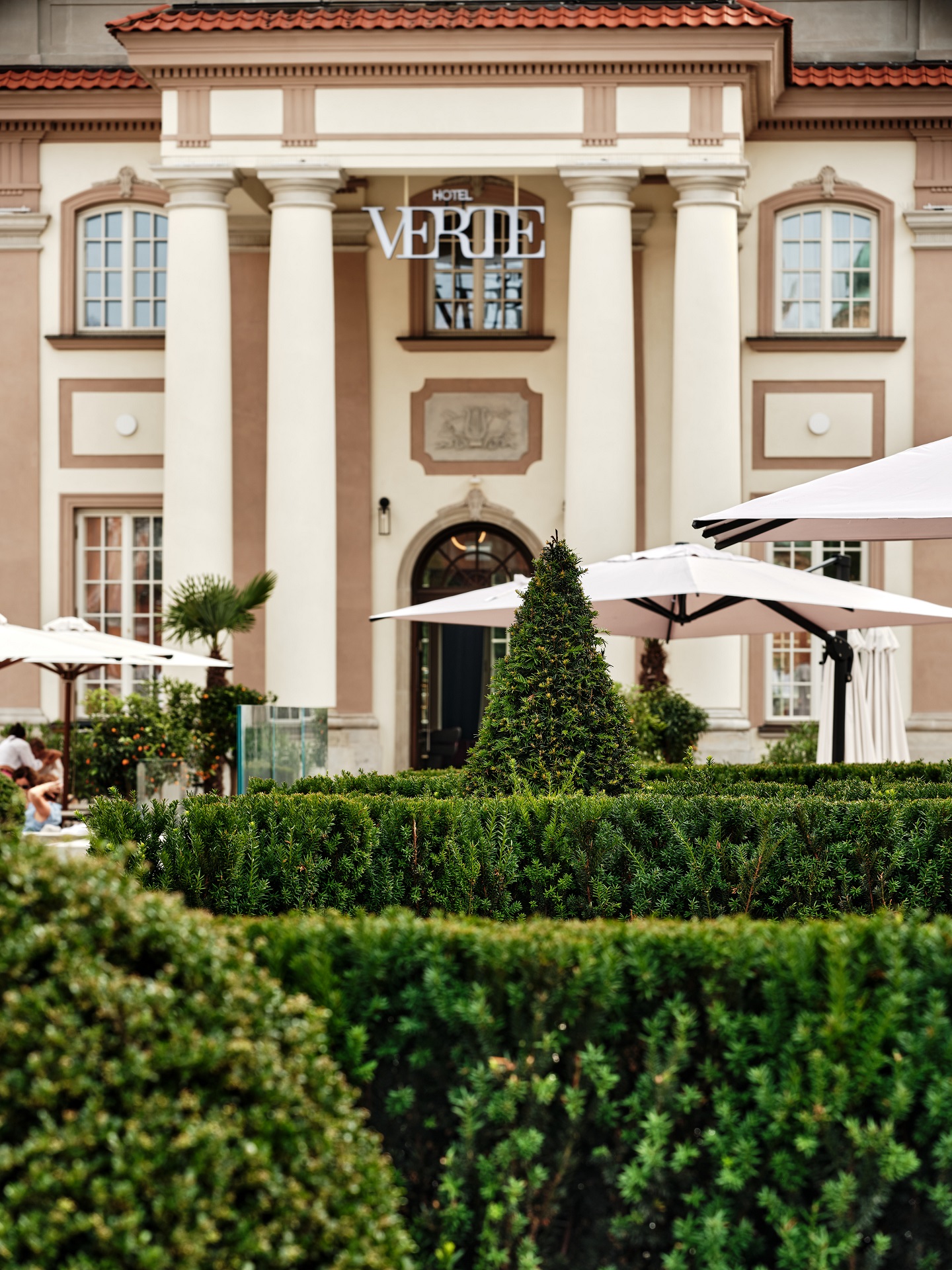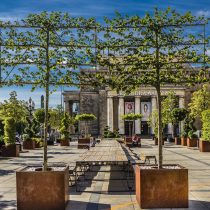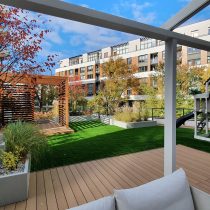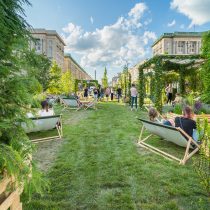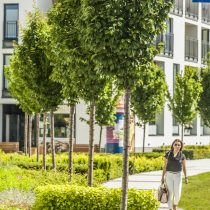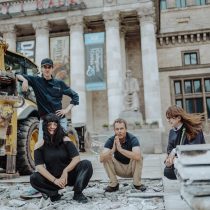 how to buy?
We operate all year round and our nurseries physically open from March to December. We invite you to learn more about our collection of avenue tree varieties with parameters ranging from 10-12 to 30-40, specially selected for the requirements of public green areas, attractive, healthy, resistant to drought and diseases. We encourage you to schedule a visit during which we will be able to fully engage in your topic. Just call the salesperson or write to miasto@grabczewscy.com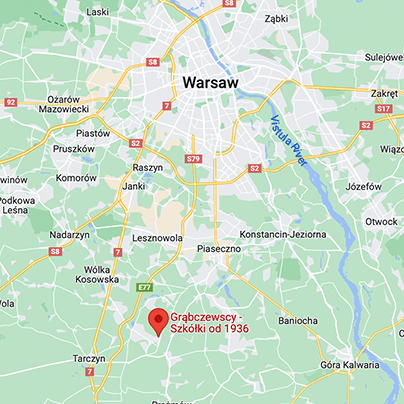 We can take care of the implementation of the order resulting from the greenery project ourselves. Upon request, we can also propose optimization of the design: we then propose cheaper or more easily available substitutes with similar values and parameters. You can also choose and mark the plants you need in person in Runów or have us do it by sending an order by e-mail.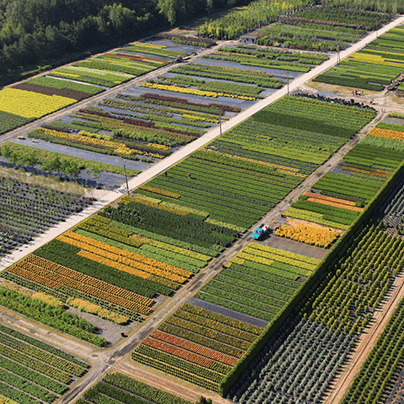 Quick and efficient preparation of orders for shipment is our priority. You can order delivery from us in a specialized car tailored to the size and requirements of the plants anywhere in Poland. Our trucks have elevators, carts, cranes, and the drivers - they have no idea - make sure that even the most delicate specimens reach their destination intact.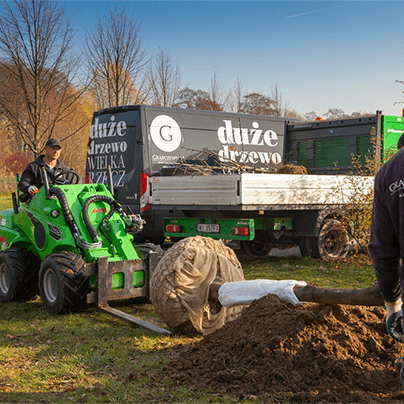 questions?
we look forward to hearing from you