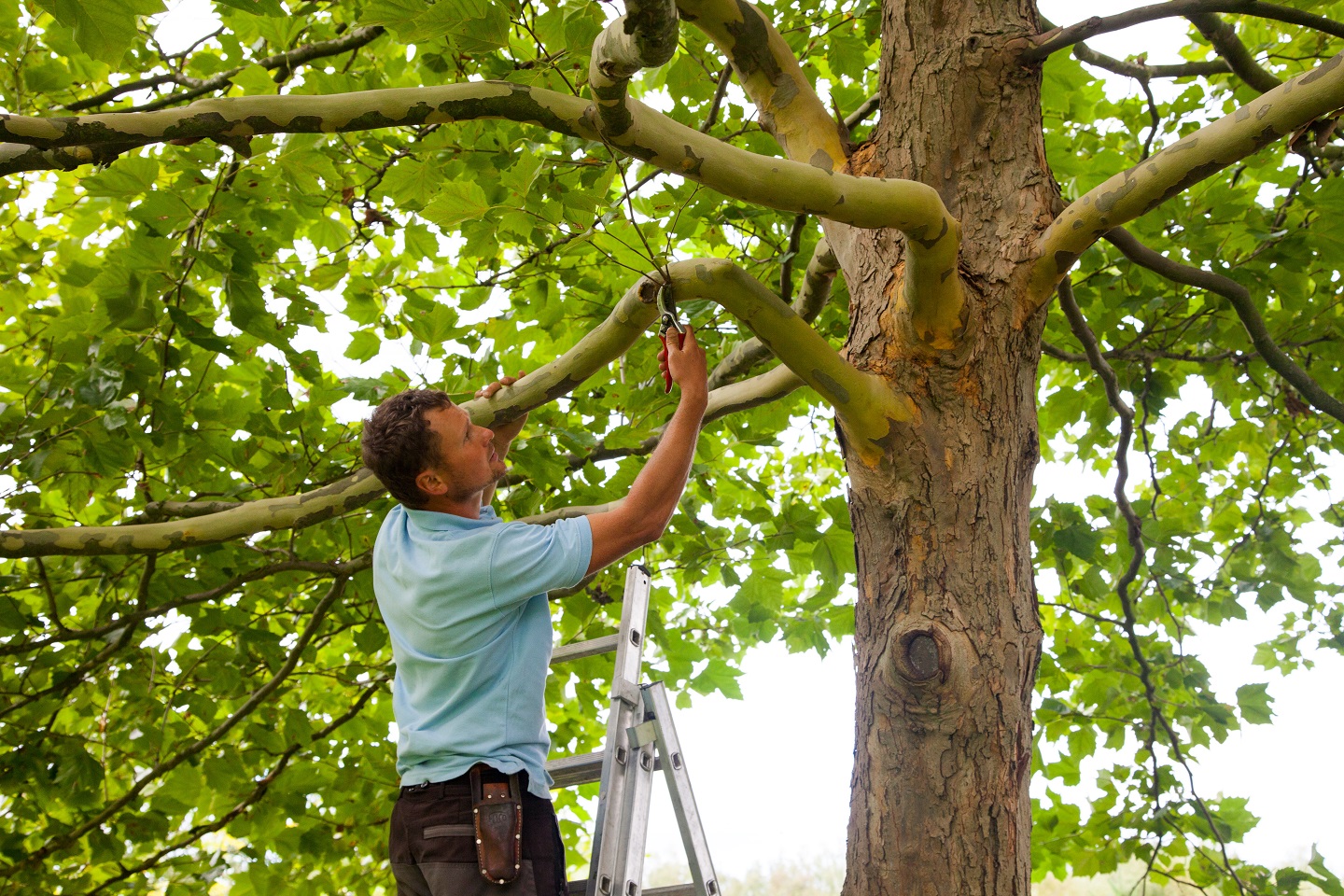 additional services
to make the offer comprehensive
We have been producing trees and shrubs for three generations. We believe that unique plants need unique service. We try to take care of relationships, we draw knowledge, feedback and inspiration for development from them. We want shopping at Grąbczewscy to be a pleasant beginning of a long relationship. Our business is focused on the long haul. The production of the oldest trees in our nurseries lasts 30-40 years. The first gardens created with our plants are already several dozen years old and we still want them to last and develop. To achieve such successes, you need the right level of services: from design, sales, garden arranging to long-term, meticulous care.
We supplement the offer of plants with services and accompanying products required by customers, so that shopping with us is the most complete solution to the topic of greenery.
choose a service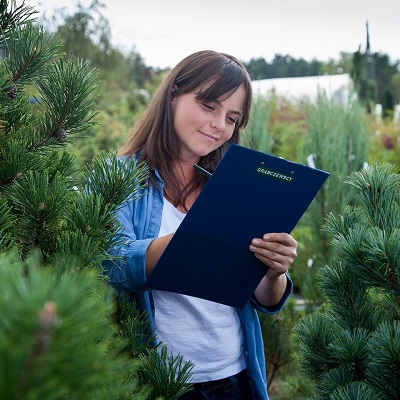 landscape design
Good materials need good design.
Beautiful cities, buildings and interiors are created from a combination of ideas – the fruit of the creator's work – with carefully selected materials and professional workmanship. It is no different with greenery. However, plants are a unique material: the only dynamic 'building block' that changes quickly over time. That is why they are particularly demanding towards designers. They need experienced, attentive, comprehensively educated and creative specialists. Those who know what will happen to the designed vegetation in two, three and a dozen or so years. Those who understand the language of architecture and urban planning and are sensitive to the needs of users.
We have been trying to track the fate of our plants for many years. We want them to change the space for years and generations. We visit gardens, housing estates, parks and document how our plants perform after many years. We learn from failures and share this knowledge with designers, helping them avoid mistakes in the future.
We try to cooperate closely and strengthen the community of landscape architects. Thanks to everyday contacts, we know the specialization and strengths of leading design studios.
Do you need a revitalization project for a historic park, modern greenery next to an office building, a terrace in an apartment building or a perennial flowerbed in the countryside?
We will be happy to recommend the right specialist to you!
plant delivery
Professional plant logistics is a priority part of our business. Do you need a delivery of ten-meter trees, a box of perennials, or a complete order consisting of several hundred items? Delivery to the roof of a skyscraper in the city center? Throughout Poland and in every other country? We're doing it! We have methods thanks to which even delicate, fragile specimens reach their destination in perfect condition.
We have our own delivery vehicles and trucks, driven by drivers experienced in working with plants, as well as proven carriers. Depending on the season and plant requirements, we use temperature-controlled cars and refrigerated trucks.
On request, we offer unloading, also by crane, straight to the planting site.
For details, please contact our transport department: dorota@grabczewscy.com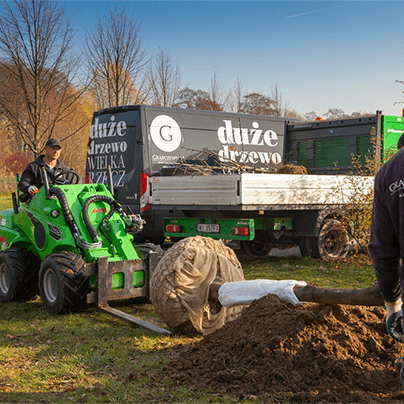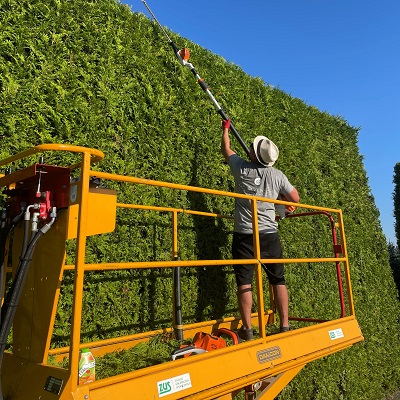 gardening services
Our service department specializes in unusual, difficult tasks related to landscaping. We have experience in planting large trees, building green roofs, and installing automatic irrigation systems. We have specialized equipment for the internal transport of plants on the construction site, and we can plant any of the specimens we offer, including trees weighing several tons and twelve meters high.
Our specialists can also take care of shaped hedges, garden bonsai and solitaire plants in formal historical settings.
We successfully install innovative underground tree anchoring systems.
Occasionally, we build entire turnkey gardens according to design.
tips
Plants have specific needs and requirements regarding location, lighting, humidity, acidity and soil structure, etc. Meeting these requirements is necessary for full success in the following years.
Plants produced in containers are available and can be planted continuously from spring to winter, when the ground freezes.
Ground trees, delivered with protected root balls, are available in spring and autumn, outside the growing season. The condition for digging and planting them is unfrozen ground.
We plant plants without pots. We plant trees from the ground with steel mesh and jute.
Immediately after delivery, the plants should be watered abundantly and planted immediately or protected from sunlight and drafts.
We ensure good drainage in the root zone: we avoid stagnant water, so we recommend planting 10-20 cm higher than the ground level, firmly pressing down fresh soil, thoroughly covering the roots and mulching with bark or other organic material.
We do not consent to 'mulching' the ground with textiles, mats, non-woven fabrics and other artificial membranes and stones. Plant roots and soil microflora need free gas exchange to survive. Plants with buried and insulated roots WILL DIE!
We recommend the services of qualified gardeners and landscape architects before shopping and planting.
Autumn and winter are the best time to plan, design your garden and reserve plants.
If you have any questions, we try to provide technical information on-site in Runów on an ongoing basis.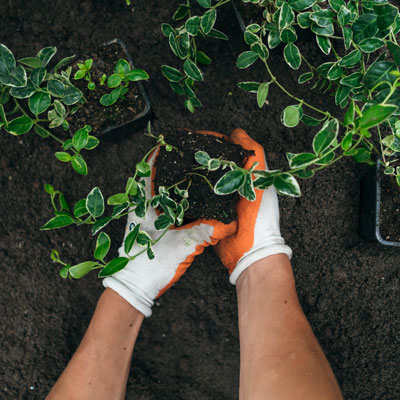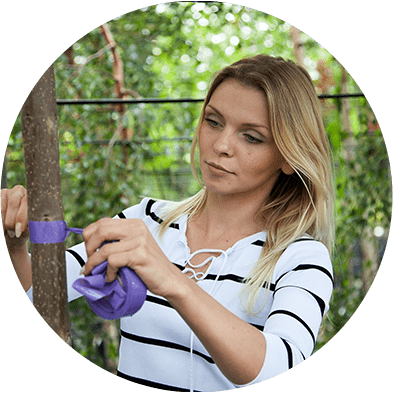 warranty
We guarantee that the plants we deliver are in good condition, correspond to the declared varietal identity, are free from diseases and quarantine pests, and are properly formed both in the above-ground part and in their root system.
All plants have specific needs and requirements regarding location, lighting, humidity, soil acidity, etc. Meeting these requirements is necessary for full success in the following years.
We provide a formal long-term guarantee only if a care contract is concluded with a gardening company authorized by us for the duration of the contract. We assume that a garden is not a one-time action, but a process in which the purchase of plants is only one of the initial stages.
More information at: www.grabczewscy.com
rent-a-garden
We have a large collection of attractive plants in mobile pots, available throughout the season: from spring to autumn. Large solitary trees and shrubs of various shapes, flowering, evergreen and changing color in autumn. Thanks to our Rent a Garden service, temporary compositions are created from them for the purposes of, among others: film and photo sets, corporate and family celebrations, etc. Arrangements made of our plants have warmed up the character of the space and enhanced the atmosphere of dozens of intimate and more grand events.
Cooperation with set designers, florists and decoration builders allows us to offer a full service with design, assembly and disassembly.
Need more information? Write to hello@grabczewscy.com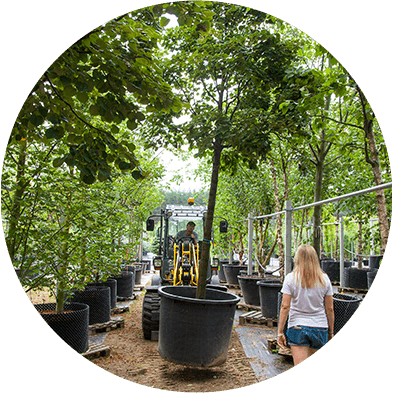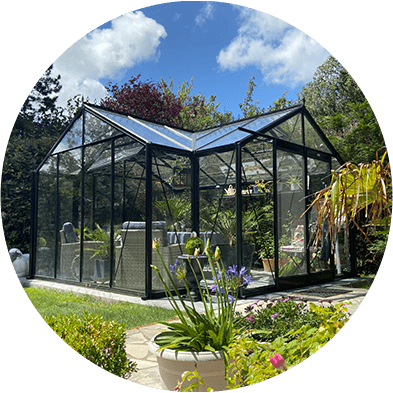 garden greenhouses
Szklarnie z Runowa (Greenhouses from Runów) are our newest child. Born thanks to the pandemic, during which we became more interested in what is very close and always available: our own garden, a piece of the planet that gives grounding, a sense of security, the possibility of active rest and comfortable work without commuting anywhere.
Our greenhouses for growing your own, chemical-free, delicious and fresh vegetables, herbs and fruits, as well as spacious orangeries created for luxurious relaxation, have become a real hit.
Designed in Belgium, a country where almost every garden is traditionally equipped with a greenhouse, they are solid, durable for generations and truly beautiful. What distinguishes them from competing products is their unique design, solidity and durability of materials (strong aluminum profiles and 4 mm thick tempered glass) as well as the fact that they can be ordered in any color! Greenhouses from Runowo delight users with the view from their home windows, but above all, they allow them to enjoy the view of the garden "from the inside" almost all year round!
In our showroom in Runowo, we present the most popular models with additional equipment, and the entire catalog is available at www.szklarniezrunowa.pl
complementary products
An exhaustive offer of ornamental plants is not everything we offer. The highest quality trees and shrubs often need additives such as:
Underground tree anchoring systems, which make even the largest trees (up to 12 m high) stand stable right after planting and look as if they have always been growing in this place, without ropes, painful posts and guy ropes. Our range includes appropriate systems for every size of trees planted in native soil, fresh soil, on flat roofs and in above-ground containers. These systems are simple and quick to install, reliably effective, environmentally safe – they do not require cutting down several younger trees to stabilize one new one, and most are biodegradable. They are not susceptible to vandalism because they are invisible. More information: https://sklep.grabczewscy.com
Elegant decorative flower pots made of the most durable materials and timeless designs. We import them straight from the best Italian factories, we have tested them during many frosty winters and sunny summer months. We guarantee color durability and resistance to external conditions, impacts and all aspects of use. Our multi-stem solitaire shrubs, Japanese maples, bamboos and trees look really unique in them! More information: shop….
Made-to-measure steel flower pots. An unusual balcony or terrace, the entrance to a tenement house or a tight garden next to a restaurant are the places where our solid handmade flower pots, handmade to order, in any shape and size, are most often found. Additionally, they are insulated inside against freezing and overheating, so that plant compositions develop safely inside them for many years. We make them from Corten steel or powder-coated steel in any color, with a high gloss or matte finish.
Hug the Tree. For ardent fans of greenery, we create a collection of clothes under the slogan "Hug the Tree". Comfortable, pleasant to the touch and durable, cannot be bought anywhere else?Designed by Ogórek – an elusive urban artist, hand-sewn in Warsaw in the iconic Chrum.com factory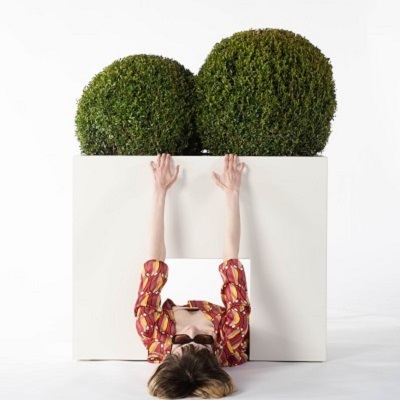 questions?
we look forward to hearing from you