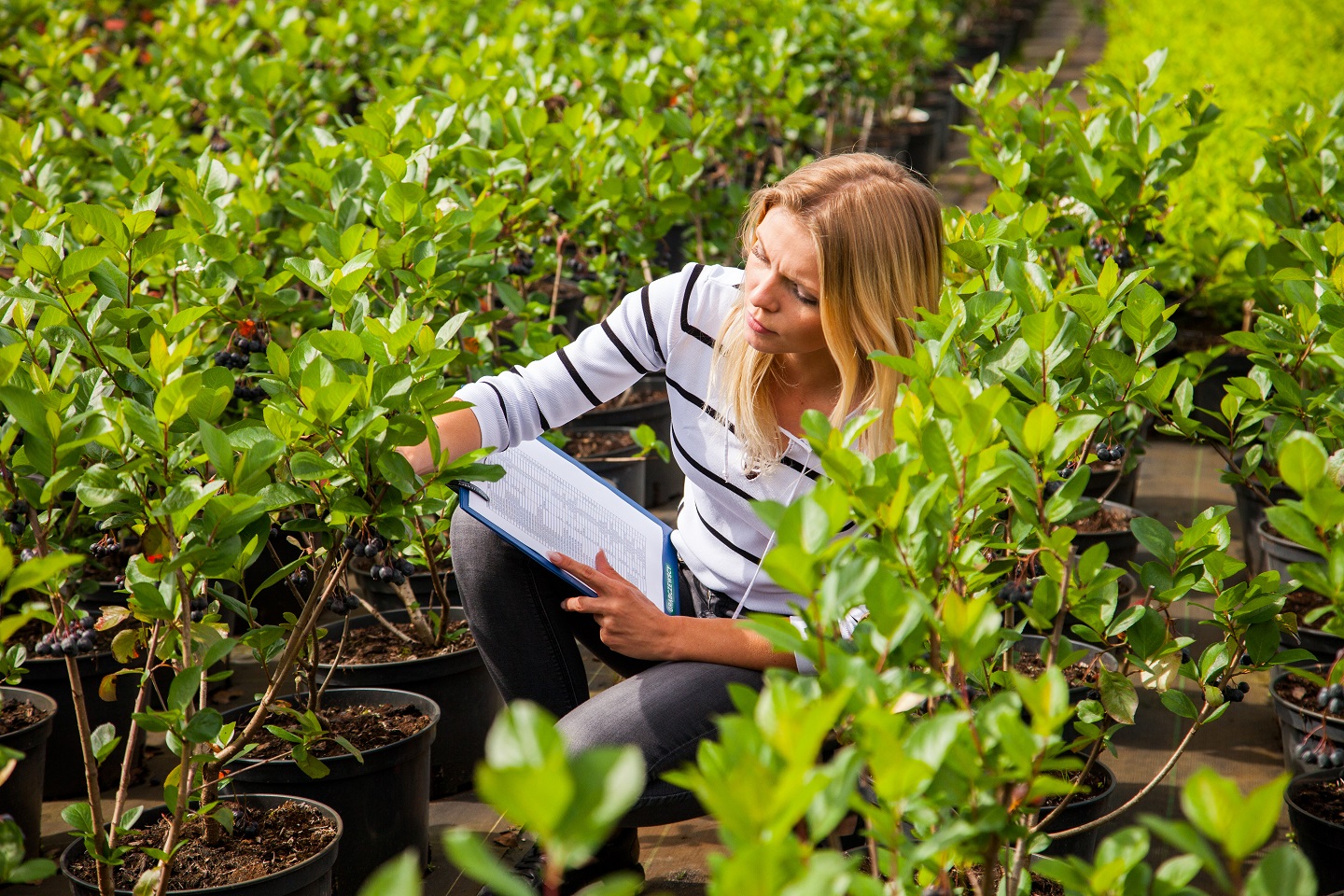 Our goal is to provide professional clients with a full selection of plants for implementing greenery projects of any scale and degree of difficulty. We care about the quality of service and partnership relations with landscape architects, designers and contractors.
We try to run our nurseries according to the highest quality standards, both in containers (at the headquarters in Runów) and in the ground (avenue trees up to 40 cm in circumference) in our branch in Olszany. Throughout the season, you can choose from a huge collection of solitary shrubs, trees, formed plants, niwaki, in thousands of species and varieties, often found nowhere else.
We recommend and support visits of designers and contractors with clients, during which you can get to know the designed plants up close, select and reserve specific specimens, and optimize the design. Upon request, we provide advice, information materials and experience from several decades of working with plants.
In addition to our own production, we also present unique specimens from other leading European nurseries. Upon request, we are able to find and import the most unique plants of the highest quality and any quantity.
We provide professional advice at the design and investment planning stage, as well as technical support during implementation.
We believe that the most valuable thing in business are lasting partnership relationships, which is why we organize professional training, workshops and meetings for regular clients. We care about the final effect of the implementation with our plants. We try to support the community of designers and contractors of green areas, and we return the favor with recommendations and cross-marketing services.
In addition to plants, we also supply:
professional tree anchoring systems, tested by us in the most difficult conditions, also on flat roofs PLATIPUS – tree anchoring systems – Grąbczewscy Online (grabczewscy.com)
solid decorative pots for large plants: ready-made plastic (up to 180 cm in diameter) and steel , manufactured by us to size, made of Corten steel and powder-coated Flower pots – Grąbczewscy Online (grabczewscy.com)
Belgian greenhouses and garden orangeries www.szklarniezrunowa.pl
Our company is a co-founder of the Polish Nurserymen's Association, as well as the Association of Landscape Architects and the International Plant Propagators' Society.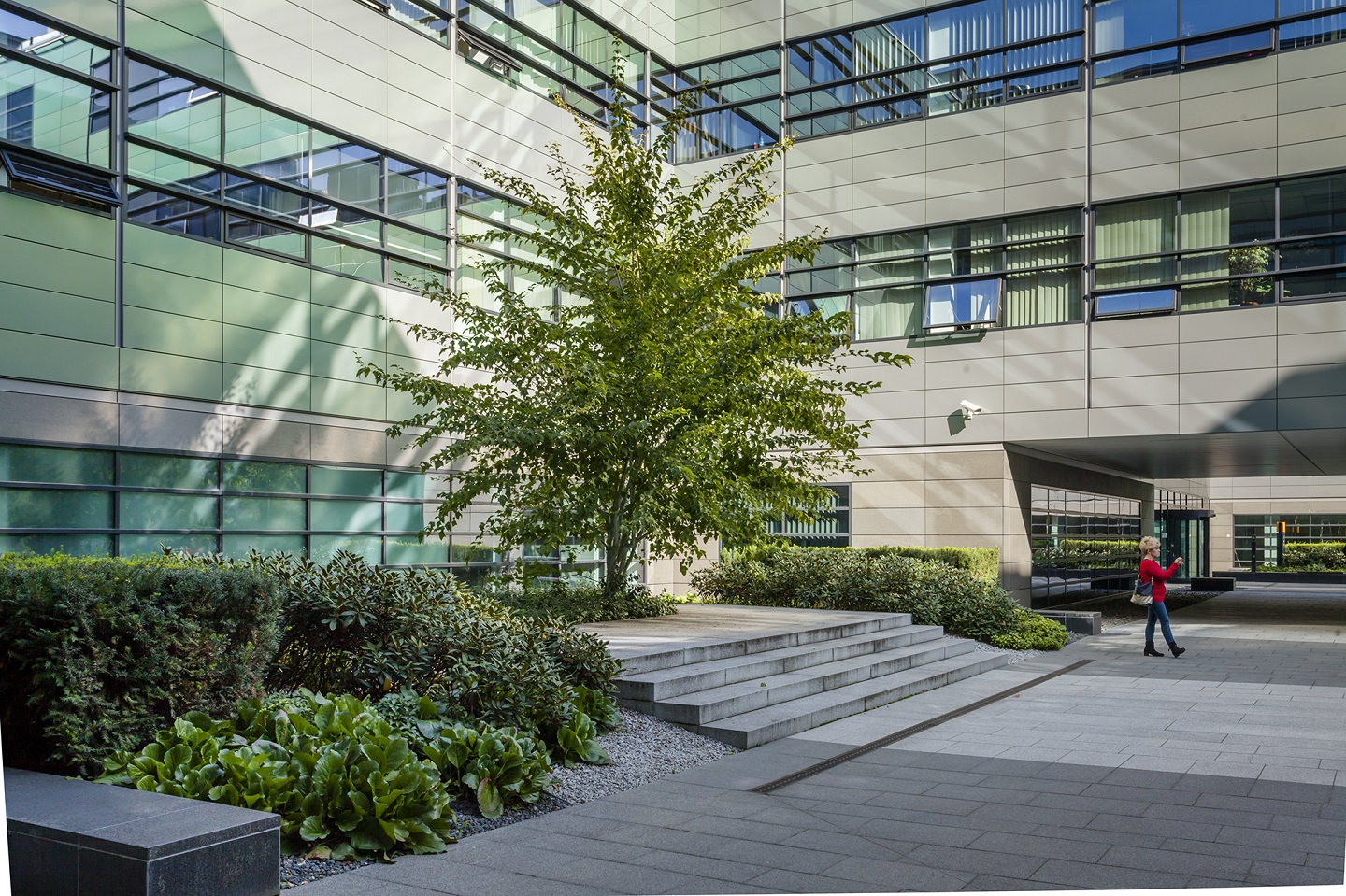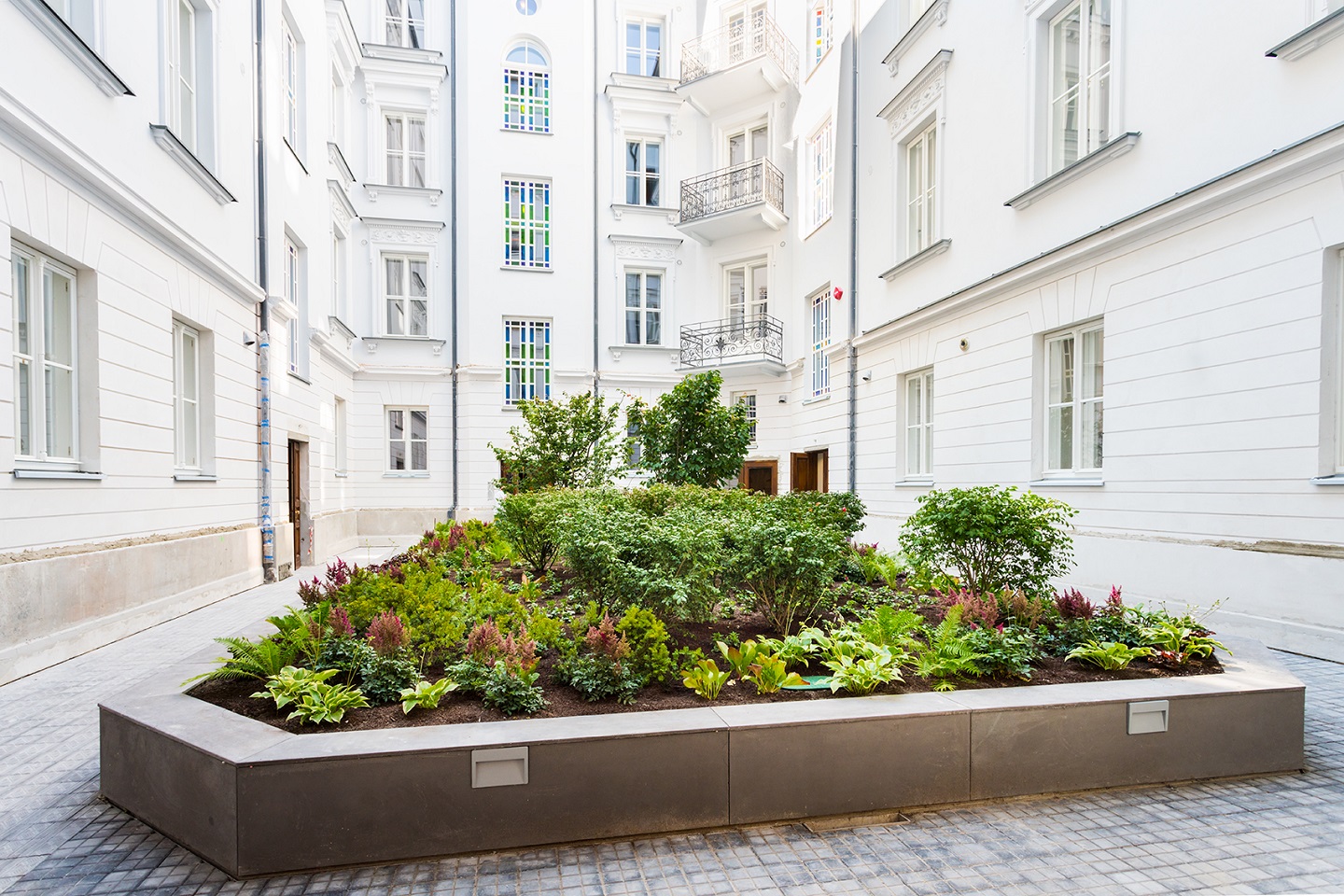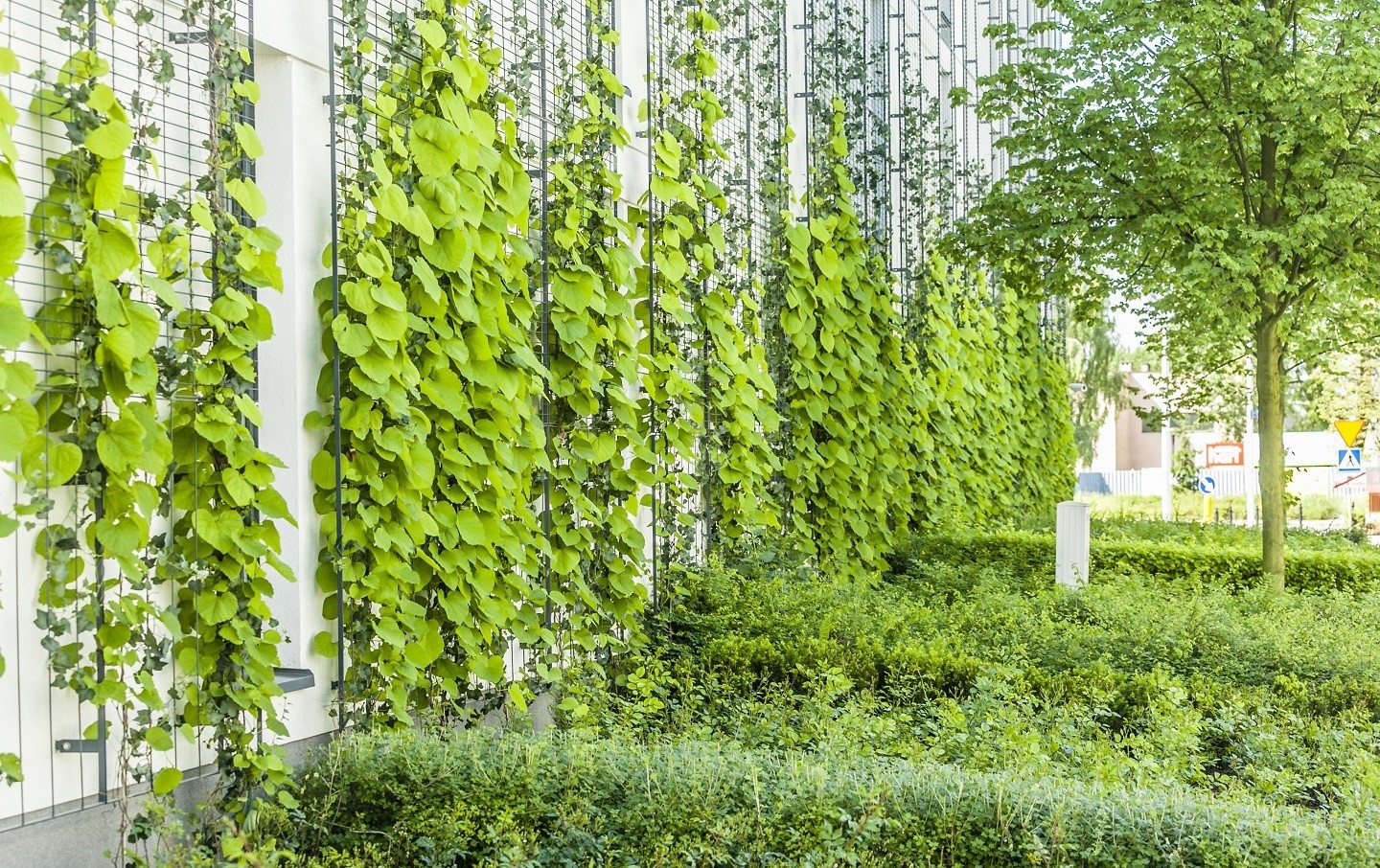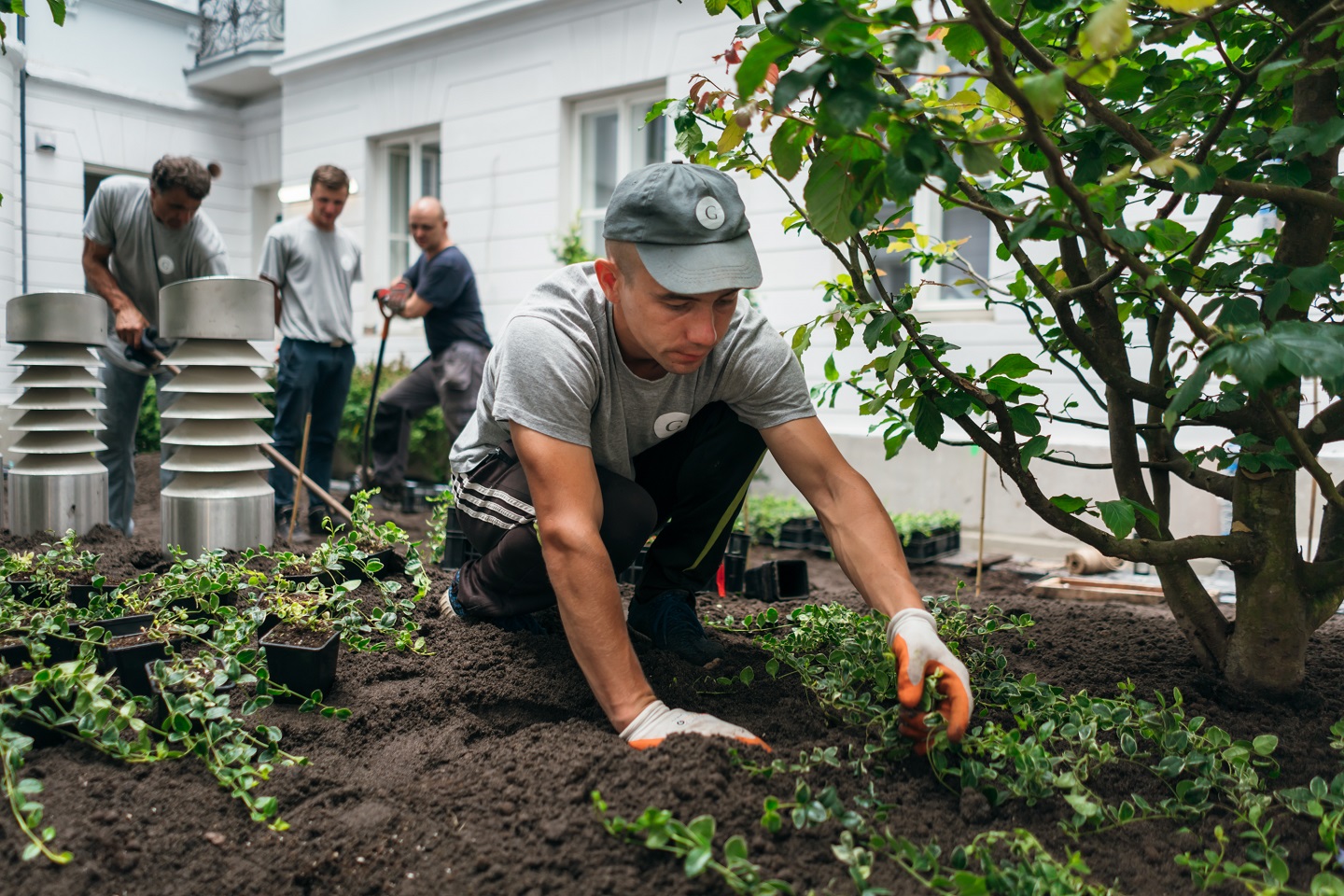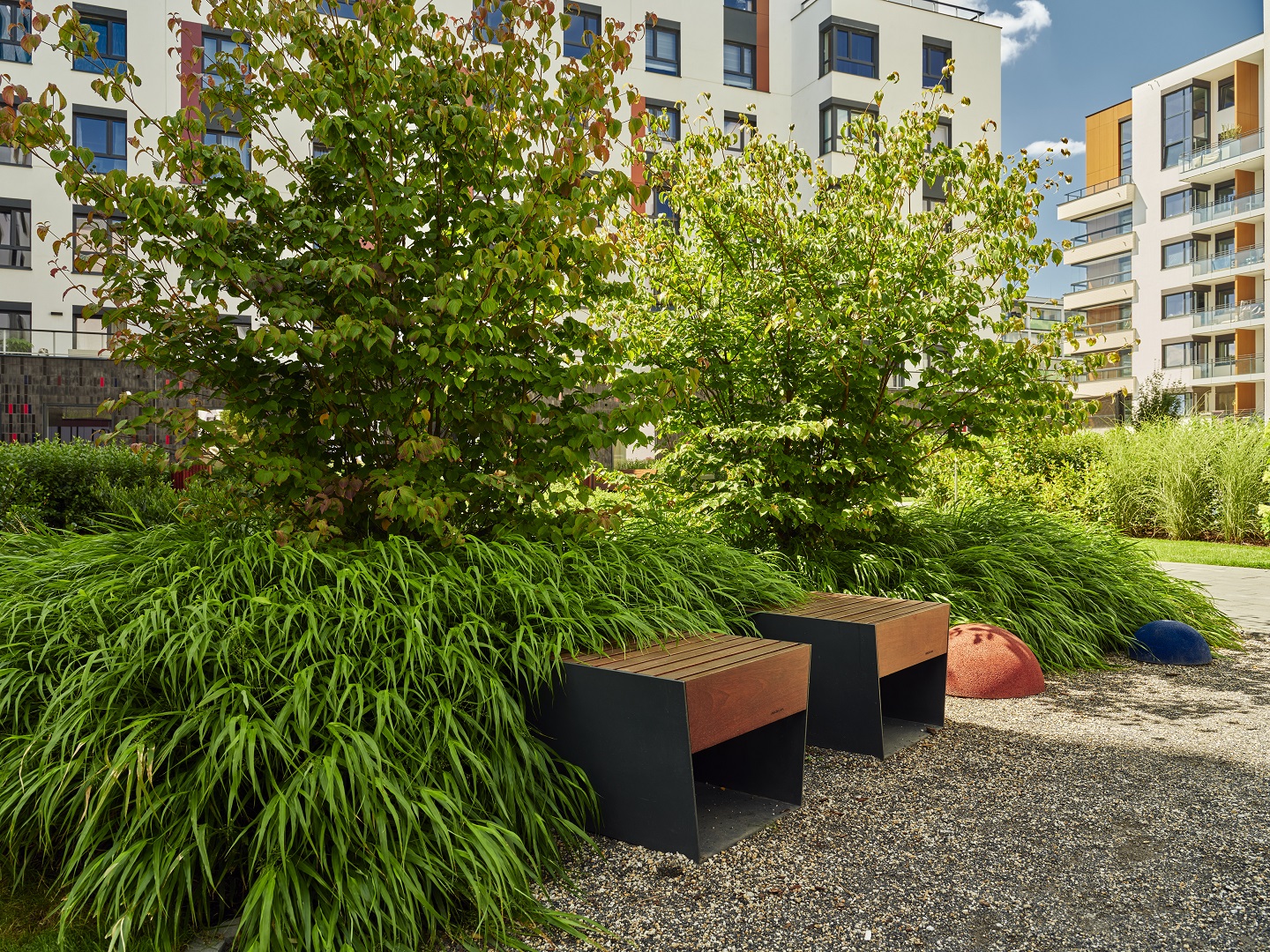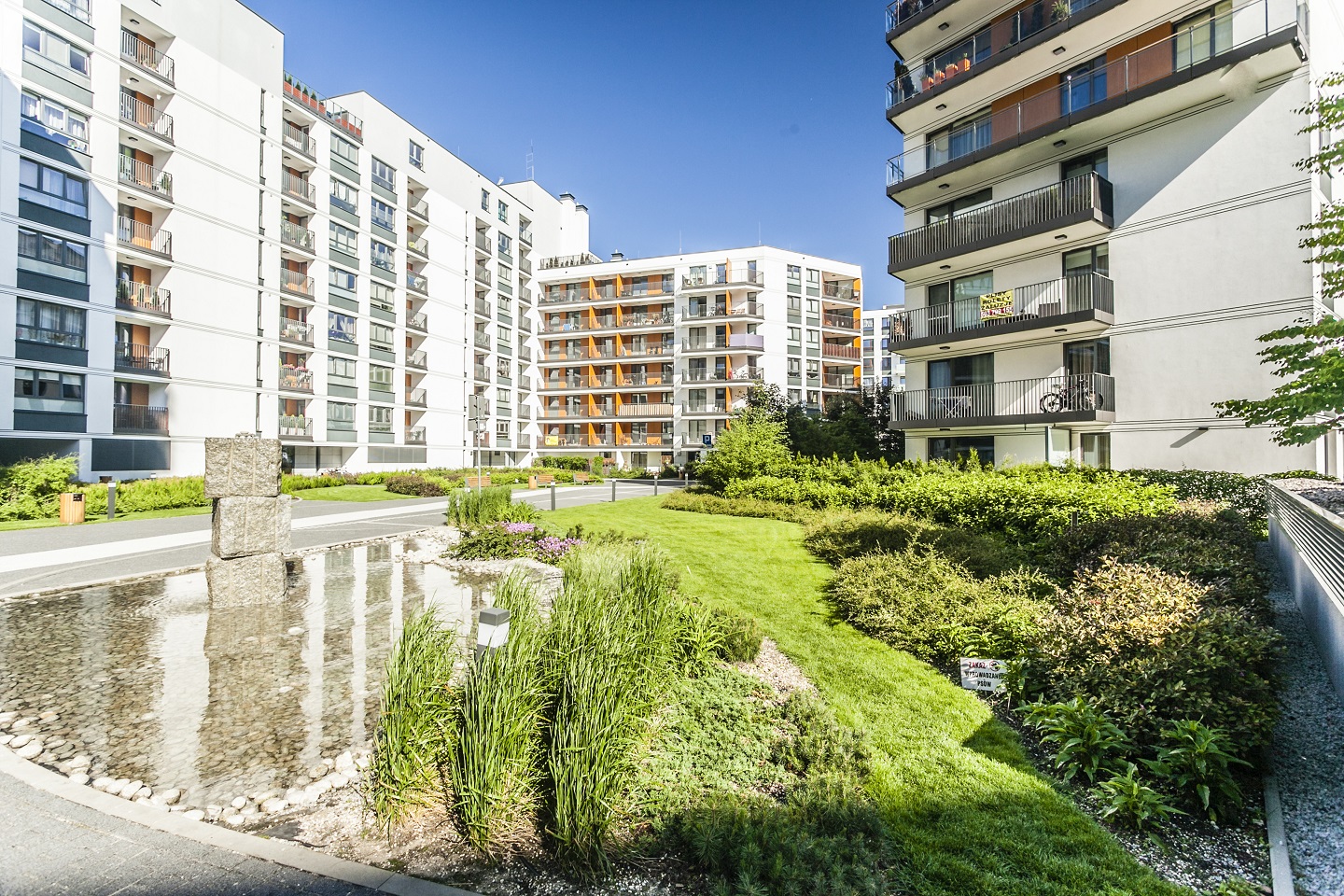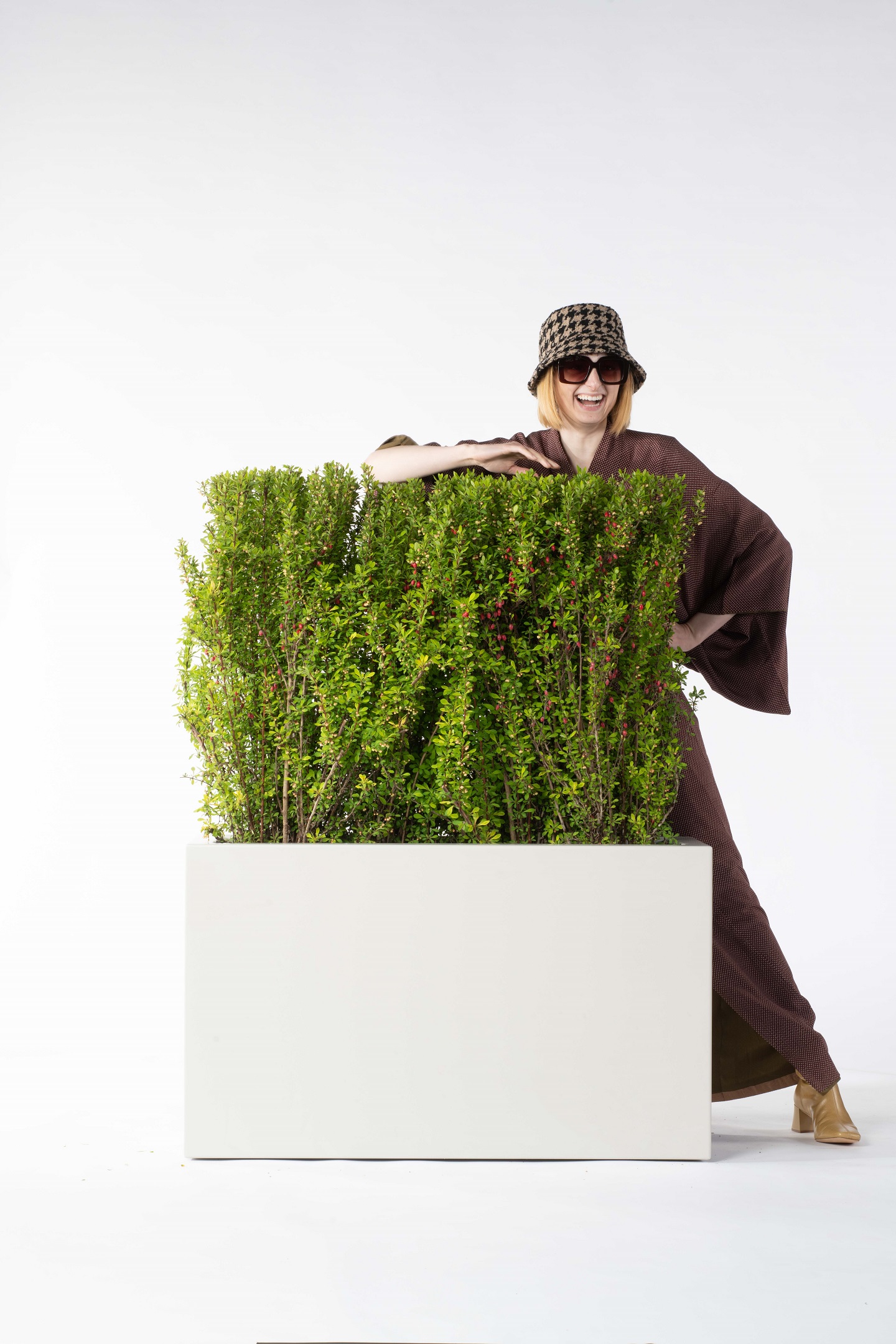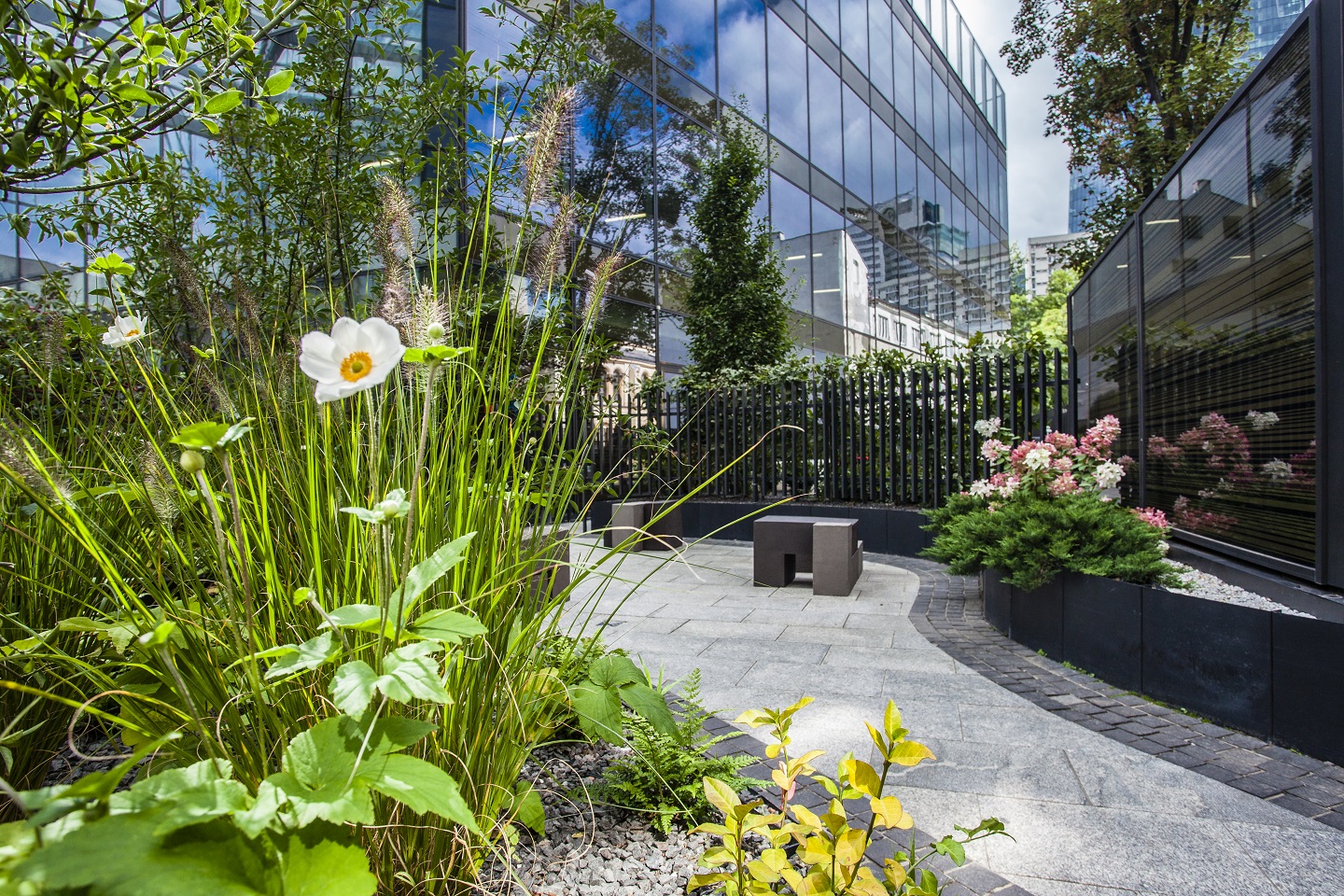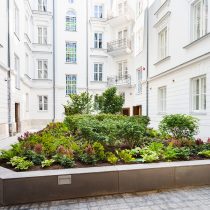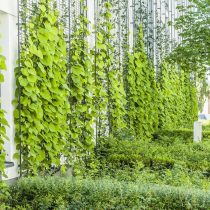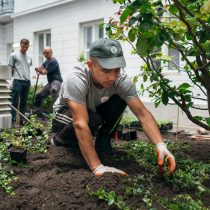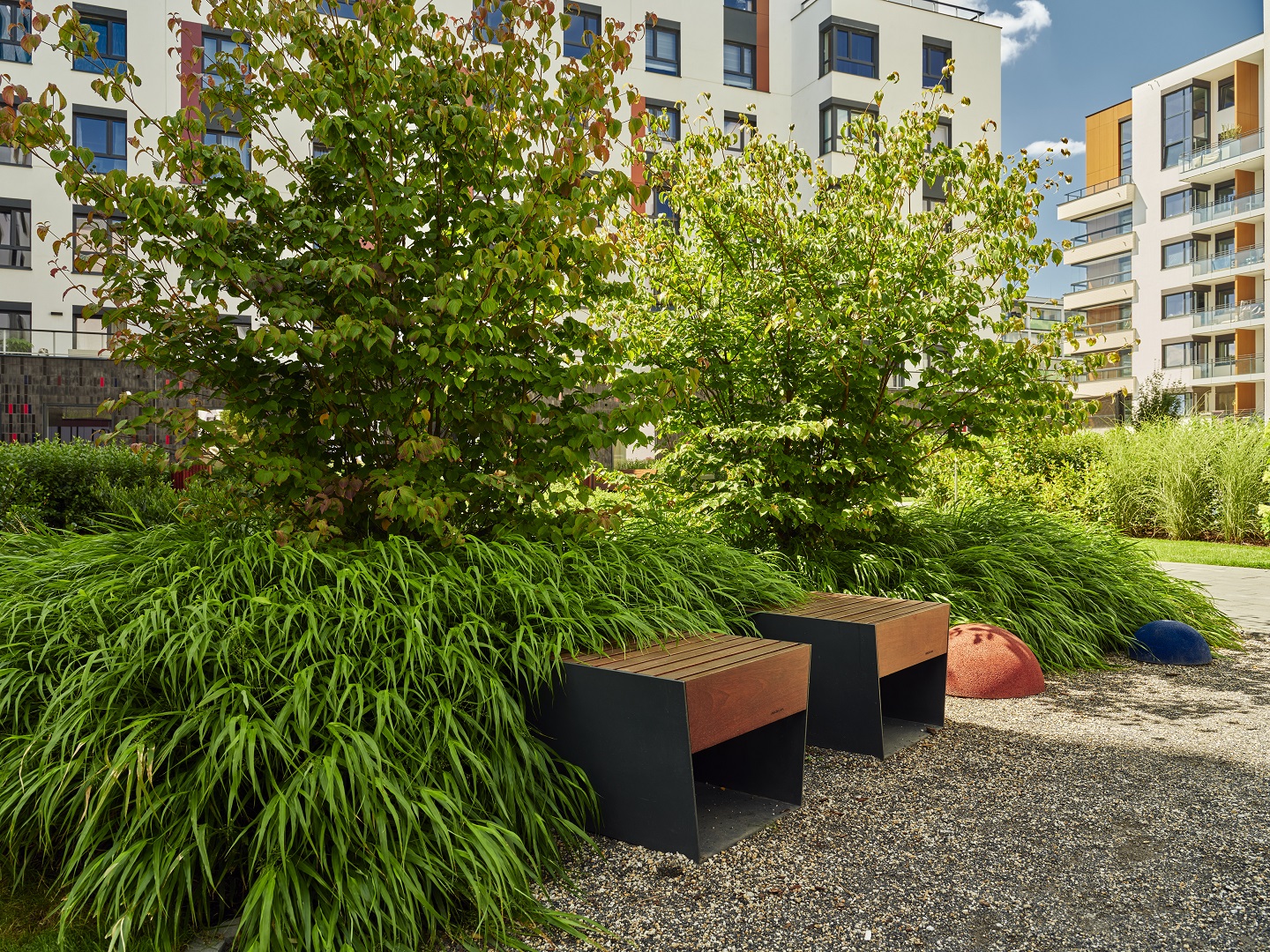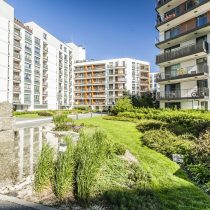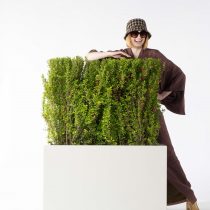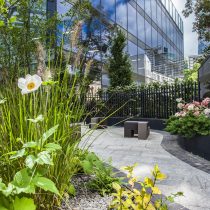 how to buy?
We operate all year round and our full showroom opens from March to December. Before making the final choice of trees or bonsai for your garden, it is worth coming, touching, comparing and being inspired by our unique collection. We especially recommend visiting in autumn. In our opinion, this is the period when our plants present the most non-obvious values. Really worth!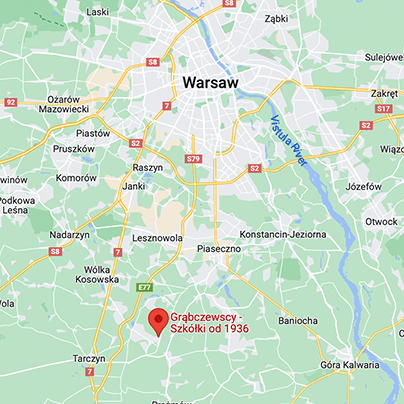 You can choose and mark the plants you need in person in Runowo or have us do it by sending an order by e-mail. When planting, we strongly recommend contacting a professional gardener or landscape architect. Then the right plants will be in the right places, you will avoid crop failures, modifications and corrections.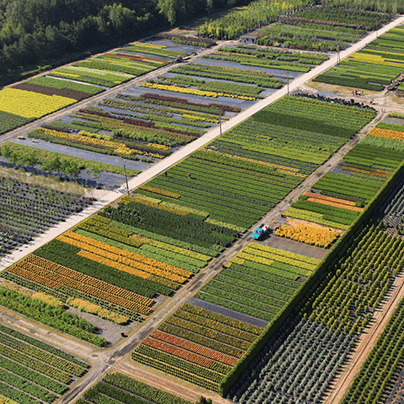 You can pick up your hand-selected plants on the same day, reserve them for a few days or have us deliver them straight to your garden whenever it is convenient for you. We deliver orders throughout Poland and abroad. Do you need the ordered plants to be unloaded, brought in or planted? Write or call!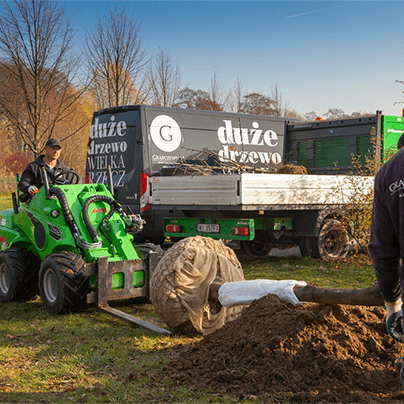 questions?
we look forward to hearing from you